Roblox Meepcity – How to get Coins Fast
Make the coins rain.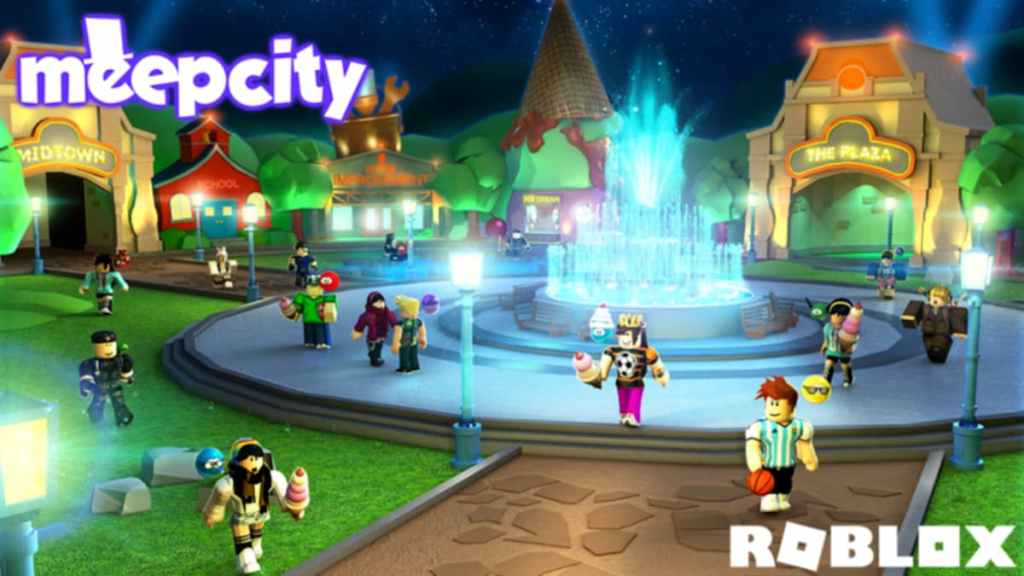 Meepcity is a Roblox title inspired by a popular kids website called Social Avatar Network Script. The game allows you to create and customize your Meep with items. The gameplay revolves around roleplay and entertainment. Similar to other Roblox games, you can purchase items with the help of coins and tokens.
Coins are an integral part of the game, considering it is the principal currency. Players can use Meep coins to buy furniture, estates, fishing rods and other Meep items. Here's how you can get more coins in the title.
Related: Best Roblox games for mobile on Gamepur
Roblox Meepcity – How to get Coins Fast
Since Meep coins are so important, it's best to know some simple yet effective ways to collect them.
Related: How to get the thick legs in Roblox Meepcity
Here are some of the way you can get Meep coins.
Playing Starball Obby is a great way to earn coins in the game. Being a mini game, it's very easy to play, and you can earn 15 to 150 coins.
You can also earn coins by fishing in the game. Each bucket contains fishes. When you catch 20 of them, you will get coins.
Four in a row is another great mini game which you can play to earn anywhere around 3 to 30 coins in Meepcity.
Playing mini games like Pizza or Delivery is also a great way to earn coins. The faster you deliver, the more coins you will earn.
Taking part in races will also help earn a good quantity of coins. You get 15 coins for sabotaging other cars, 150 for first place, 100 for second place, and 50 for third place.
You can also buy coins by using Robux. The coins are usually available from 400 to 18,750.
That covers all the easy and doable tasks to get coins fast in the game.
---
If you want to see more guides like this, check Best 7 Roblox MeepCity House Ideas and Roblox MeepCity Codes. Don't forget to check our Facebook page for news on the latest games.