Jet Wars 2 Codes (October 2021)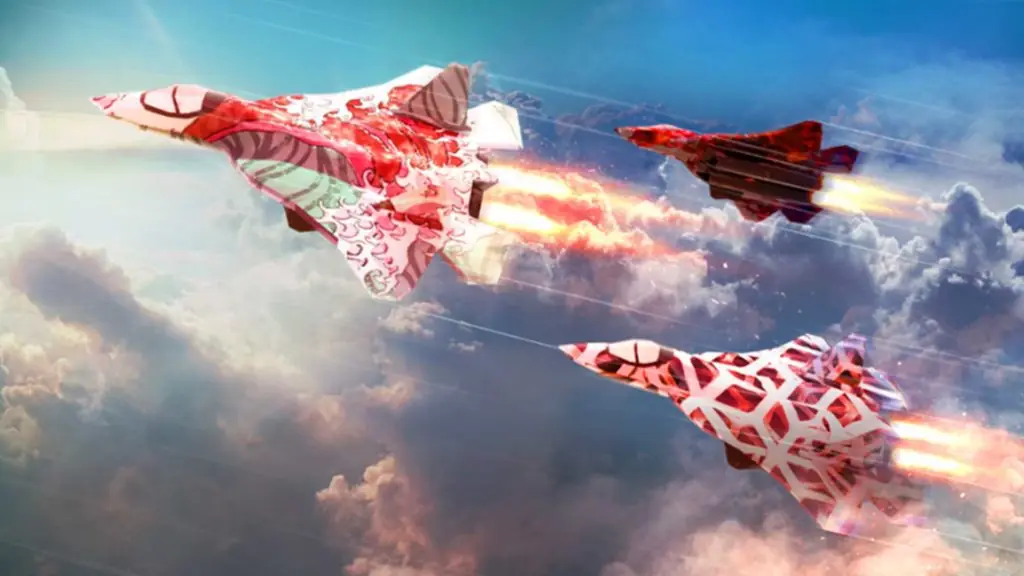 The latest Jet Wars 2 codes list contains free coins and other in-game exclusives. Jet Wars 2 is an experience developed by Enterprise Bear for the Roblox platform. It is the sequel to the popular classic battle game on Roblox. In this game, players control fast-paced jets to engage in high-octane battles with friends. Unlock new skins, decals, and more to customize your plane and make it look unique.
Using Jet Wars 2 codes is a free and easy way to redeem in-game currency, unlock new skins, and get exclusive items you can use to customize your planes. Aside from completing missions and leveling up, it's the best way to get free stuff. Bookmark this page and check back daily for new codes and the latest updates.
All Jet Wars 2 codes:
4000LIKES – Redeem this code for 4,000 Coins
MangoPull – Redeem this code for a MangoPull Decall
EB1 – Redeem this code for a EB1 Trail
DeeterPlays – Redeem this code for a DeeterPlays Skin
Terabrite – Redeem this code for a Terabrite Skin
RussoPlays – Redeem this code for a RussoPlays Skin
3000LIKES – Redeem this code for 3,000 Coins
1000ServerMembers – Redeem this code for 1,000 Coins
1000LIKES – Redeem this code for 1,000 Coins
500Likes – Redeem this code for 500 Coins
RELEASE – Redeem this code for 5,000 Coins
FAQ
How do I redeem codes for Jet Wars 2 on Roblox?
To redeem codes in Jet Wars 2, launch the game and open up the settings menu. Enter any code into the box and click on redeem to claim your free in-game rewards. Make sure you type the codes or copy and paste them exactly as shown, without any extra spaces.
How to get more codes for Jet Wars 2?
To get more Jet Wars 2 codes, you can follow the official @JetWars2 Twitter account and join the Jet Wars 2 Community Discord server. You can also bookmark this code wiki and check back frequently to get the latest updates and freshest codes.
Jet Wars 2 Game Description
Roblox's best fast-paced jet combat game! Battle your friends! Unlock skins, decals and more to make your plane look amazing! Complete missions to level up!

📣 LATEST UPDATE 📣

🔥 Game Release!

🤩 New Cosmetics, Decals and more!

⚙️ Customizable settings & keybinds!

🔔Follow for game updates!🔔
Explore other experiences on our Roblox game codes page to find your favorites. Check out our Roblox promo codes page for new outfits and other freebies for your in-game avatar.