Roblox Islands – how to co-op with friends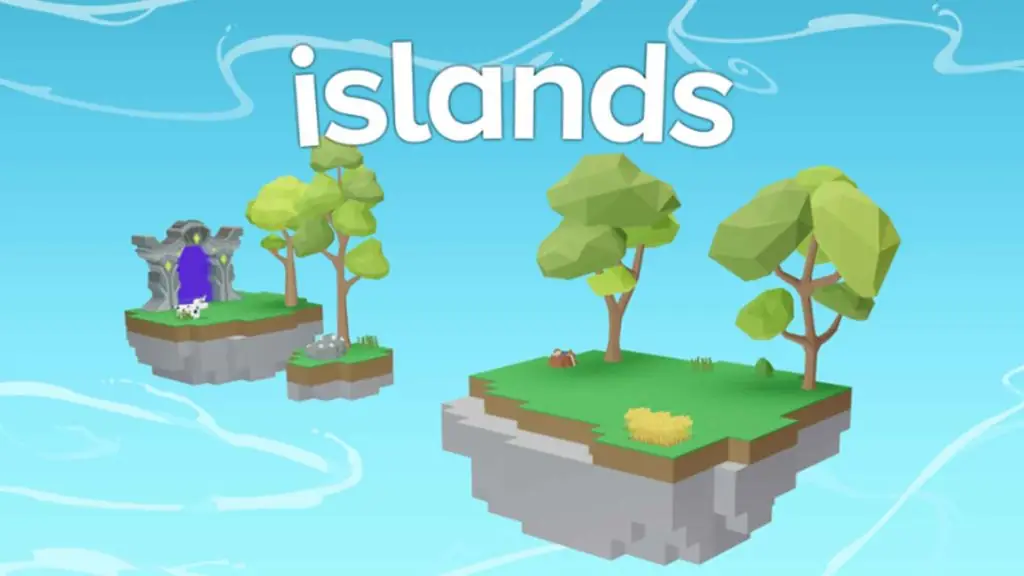 The latest update for popular the popular Roblox Islands game adds co-op. Players can now create co-op islands and invite up to seven friends to join in on the fun. Islands just got a lot more fun now that you can open up your island to friends and work together to build something fantastic. This guide will walk you through how to do co-op in Islands and what you need to know to get started.
Just a reminder, inviting someone to a co-op island means they will own it just as much as you. That means they can take everything. Be sure only to invite your friends and people you trust!
How to co-op in Islands
To enable co-op in Roblox Islands, open up the Save Slots menu and click on the plus symbol to create a new island. Tap the co-op button to create your new island. You can now open up the Save Slots menu again and tap on the co-op with friends button on the bottom right.
When you load into Islands, tap on the Save Slots button found on the lefthand side of the screen. Save Slots is where you can select all of your Islands and create new ones. If you want to do co-op, create a new save by clicking on the plus icon.
On the Slot Settings screen, you can select your Island Ownership. If you want to make an island where you can invite your friends, choose the co-op option from this screen.
The game will load into your new co-op island. Tap on the Save Slots button again, and tap on the Co-op with friends button found on the bottom right of the screen. Make sure to select the Island you just made, which should have co-op support.
You can invite up to seven friends on the Co-Op Invites screen. Make sure to only invite people you know and trust. Anyone you invite to your Islands will have full ownership over them. They can take things and edit the island as if it were their own. The original creator of the island can add and remove people to the island as they please.
That's everything you need to know about how to enable co-op in Islands and invite your friends.