How to Enable Voice Chat in Roblox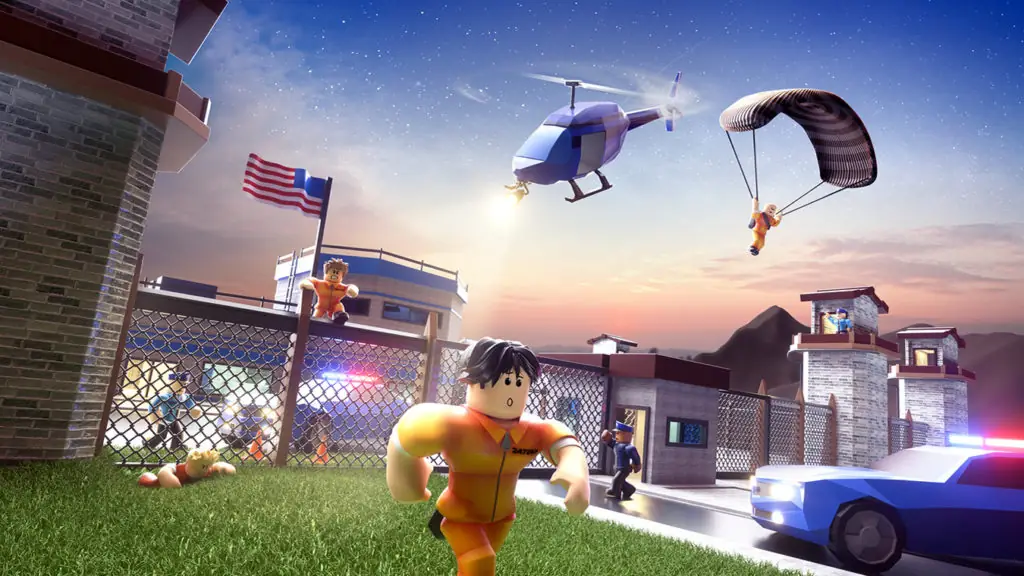 As one of the biggest conduits of multiplayer gameplay on the internet, Roblox obviously has a thriving social scene, with many games set up simply as a place for players to hang out and chat. Most young folks these days can type at inhuman speed, so text chat is mostly fine, but for easier conversing, voice chat is a handy alternative. Here's how to enable voice chat in Roblox.
Last year, Roblox added beta voice chat support to all of its games. To be specific, Roblox utilizes spatial voice chat rather than voice channels. Spatial voice chat allows you to hear the voices of players that are standing closer to you clearly, while further players sound softer and eventually fade out. It's a handy way of having a vocal conversation with other players without having to talk over literally every other player on the server. However, not every Roblox player can utilize this feature.
How to Enable Voice Chat in Roblox
To enable voice chat in Roblox:
Scan a photo ID to verify you're at least 13 years old
Enable voice chat in the Privacy tab of your account settings
If a server supports voice chat, you should start hearing voices
Voice chat is only permitted for Roblox players aged 13 or older, presumably to keep the younger players from hearing less-than-savory jokes and obscenities being shouted by older players. Before you can use voice chat, you'll need to verify your age by uploading a photo of a photo ID on your Roblox account or the Roblox mobile app. Additionally, you'll need to take a selfie of yourself to prove that you're a real person and you didn't just use your dad's driver's license. You can do this with a computer webcam, though it's a lot easier to do it with a phone.
Once you've proven you're at least 13 years of age, enabling voice chat is easy. Just visit the Privacy tab of your Roblox account settings and toggle on the Enable Voice Chat option, located under the Beta Features heading. You do need to do this through the Roblox website or app; if you're playing through a third-party medium like an Xbox, you won't find the option.
One last thing: not all servers will have voice chat enabled. If a server does have it on and you've got it activated, you should hear people talking right away. If not, then the server probably has it turned off, in which case you'll just have to stick to the text chat.