Riot announces venue for LoL Worlds 2021 in Shenzhen, China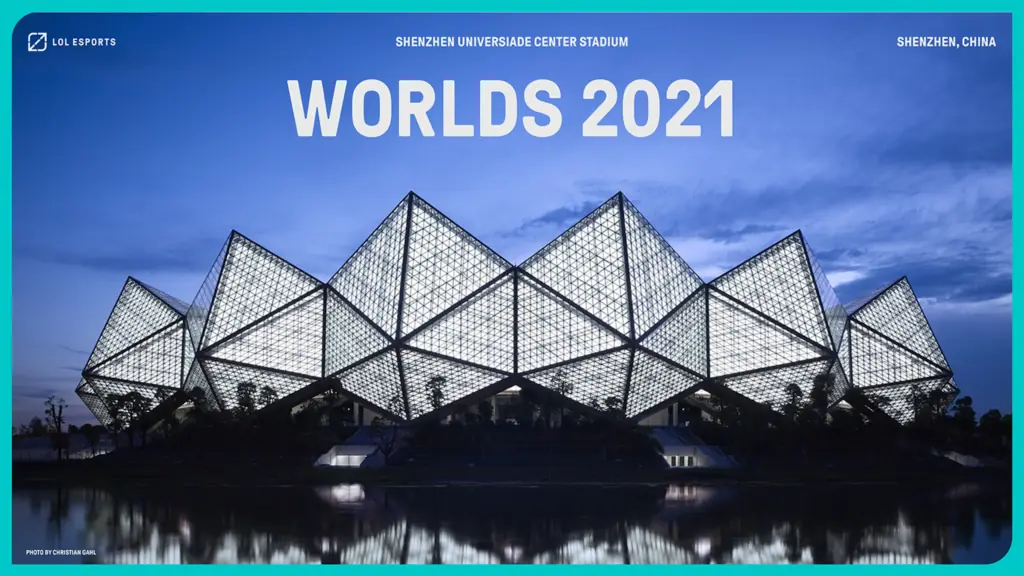 Riot Games had announced that Worlds 2021 would take place in China due to the 2020 Worlds being severely affected by the COVID pandemic. The venue, Universiade Sports Centre, is located in Shenzhen and will house the majority of events. Shenzhen is known as the fastest-growing technological city in China and the world and is a fitting setting for the upcoming generation of League of Legends champions.
It is worth noting that in the past, Riot Games has shown the propensity to disperse the Worlds tournament across different cities and venues depending on the stage the tournament is currently undertaking. The format of 2021 Worlds is not currently known, but due to the pandemic, it would be a hefty undertaking to execute a similar multi-venue format again.
The finals will be held in November, but fans can expect the beginning of the tournament to start with the Play-In stage sometime around mid to late September. Riot still has time to plan out logistics and we hope to see more updates regarding tickets, travel plans, and general information soon!