Pokémon GO Tier List – Best Defenders (December 2022)
We've gone to work, and ranked some of the best defensive Pokémon in the game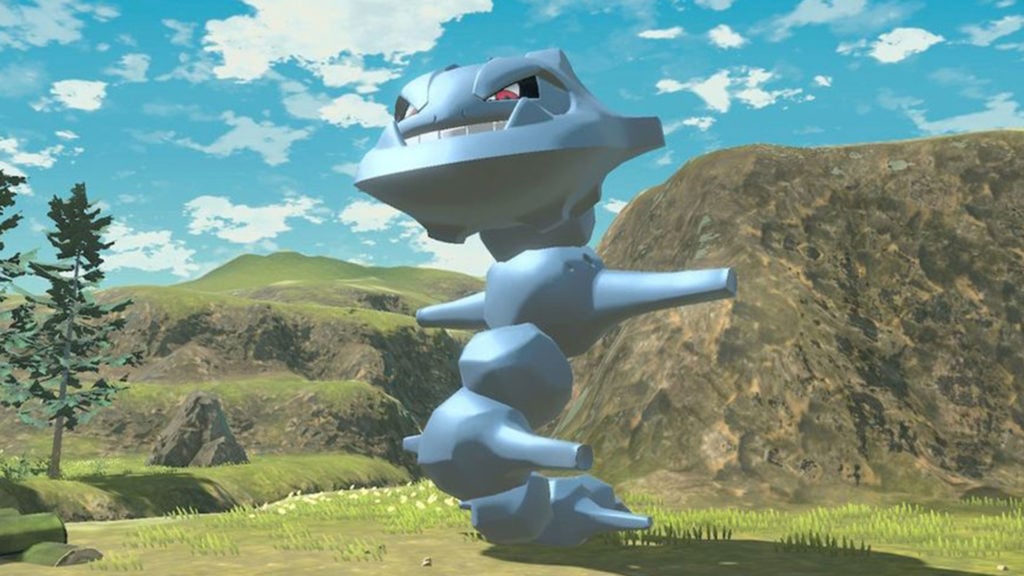 Pokémon GO has a lot of Pokémon, and I mean a lot. In fact, if you play Pokémon GO for long enough you're sure to come across hundreds of different creatures lurking around. As a result, choosing the best Pokémon to dual within Pokémon GO is no easy task.
In this guide, we've put together a comprehensive tier list of some of the best defending Pokémon based on their optimal stamina and defensive stats. As well as their overall effectiveness in battle.
Pokémon GO Tier List – Best Defenders (December 2022)
Bear in mind that all of the Pokémon on our list have higher defensive statistics than the majority of those featured in Pokémon GO. For that reason, we've only chosen to rank those that you would actually use for defensive purposes in the game.
Here's our official Pokémon GO tier list of the best defensive Pokémon in the game:
Tier S Pokémon
Tier A Pokémon
Celebi
Entei
Kangaskhan
Lapras
Lugia
Mew
Rhydon
Suicune
Tyranitar
Vaporeon
Tier B Pokémon
Articuno
Celebi
Dragonite
Hu-Oh
Mew
Muk
Umbreon
Related: The Best Pokémon in Pokémon GO for 1500 CP Limit
Tier C Pokémon
Donphan
Feraligatr
Gyarados
Hypno
Mewtwo
Moltres
Militank
Poliwrath
Raikou
Slowking
Steelix
Zapdos
Tier D Pokémon
Bellossom
Blastoise
Forretress
Golem
Kingdra
Meganium
Ninetales
Tentacruel
Venusaur
Tier E Pokémon
Cloyster
Hitmantop
Mantine
Omaster
Skarmory
Weezing
Tier F Pokémon
Hitmonchan
Magcargo
Mr. Mime
Onix
That concludes our tier list of the best defensive Pokémon in Pokémon GO. Before you leave, don't forget to check out some of our other Pokémon GO content here at Gamer Journalist. Like how to check the server status in Pokémon GO or how to get the elusive Galatian Stunfist in Pokémon GO.