Persona 3 Portable – How to Control Party Members
Let your teammates help you.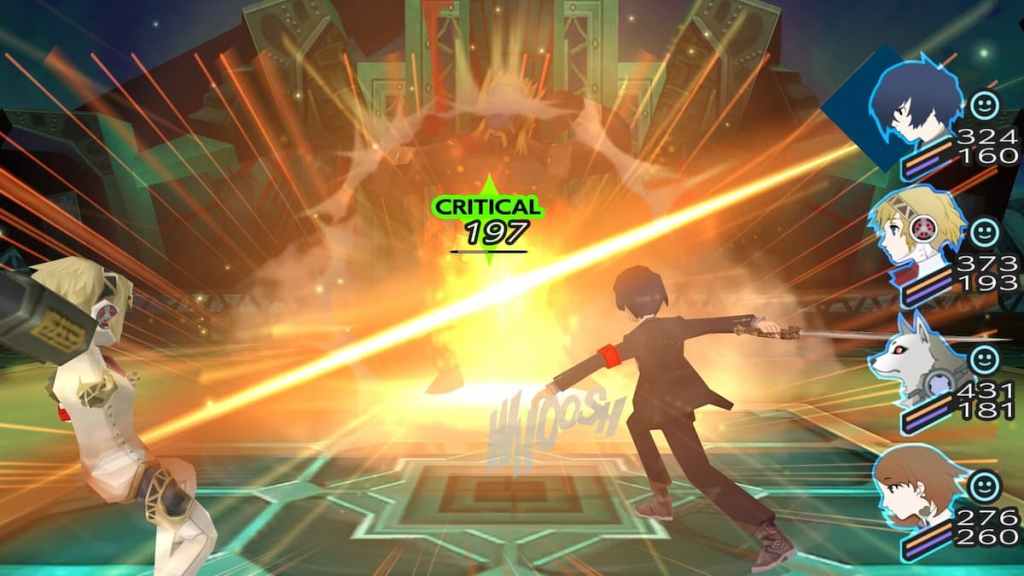 We can probably say that modern RPGs are split into two major categories – those that focus on the protagonist's gameplay and those that focus on team gameplay. While the former allows for a more personal experience the latter aims at your strategy skills and puts you before a bigger challenge.
Persona 3 Portable is somewhere in between these RPG styles because you have a lot of room to make your own moves, but if you want, you can control the actions of your party members as well. Here is a quick guide on how to command your party members.
How to Issue Commands to Your Party in Persona 3 Portable?
You can control your party members' actions in battle when it's your turn. From the actions wheel on the left side of your screen, you need to choose an icon where three small human characters are depicted called "Tactics".
Related: All DLC Included with Persona 5 Royal Ports
Choose the team member whose actions you wish to control and decide whether you want to control everything they do or just some aspect of it. In the first case, you can go for the "Direct Command" option and the character will be yours for playing once it's their turn. If you just want to have the character behave in a certain manner, without fully taking control over them, you can choose one of the other options. You can allow them to either do whatever they think is best, go into full offensive mode, attack but conserve SP, focus on healing and supporting, and lastly, you can command them to run away.
Remember that all characters are by default set to be AI controlled and that for most of your encounters, you won't be needing to fine-tune their spells or attacks. Still, when a challenging boss arrives you would like to have optimal team cohesion and lash out maximum damage.
---
We hope this article helped you understand Persona 3 Portable better. If you wish to read more about the Persona franchise check out our article about whether Persona 5 has new features and if Persona 5 has multiple endings. Follow Gamer Journalist on Facebook and be one of the first ones to see the latest news from the gaming industry.