Does Persona 5: Royal Include New Features/Content on the Switch/PC? Answered
I'LL REVEAL YOUR TRUE FORM!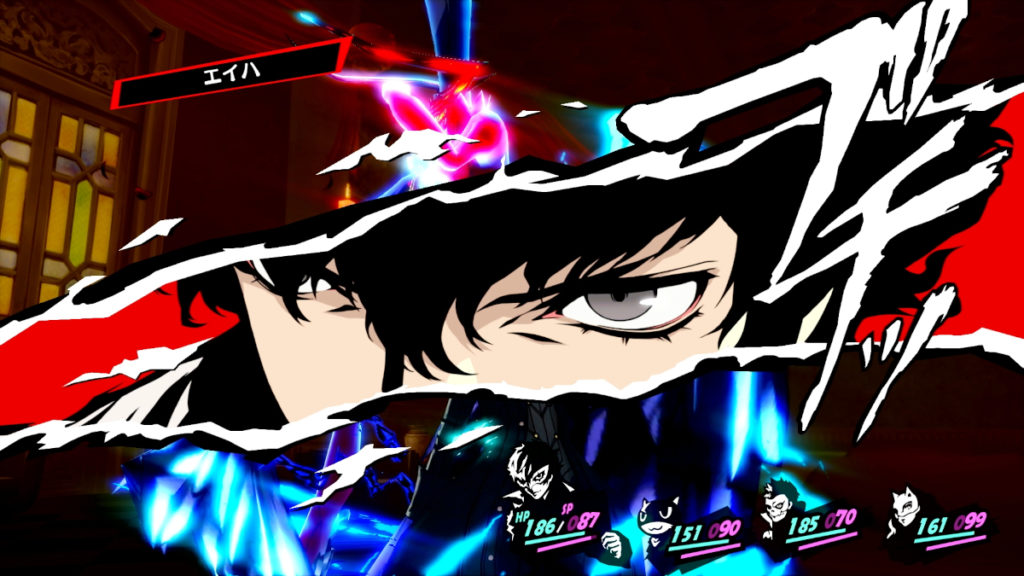 It's almost here! The moment millions of gamers have been waiting for since Persona 5 initially launched on the PS3 and PS4. Persona 5: Royal is coming to the Nintendo Switch and PC! Persona 5: Royal is the re-release which included an additional story arc, dropped at the end of March, 2020. In the time since, fans have been begging publisher ATLUS to release a port for Nintendo's record-shattering handheld console.
But, while Royal included its fair share of new content, does the version coming to Switch and PC contain any more new content or features? Here's everything you need to know about Persona 5: Royal, and whether or not the latest re-release comes packed with anything in the way of new content.
Does Persona 5: Royal Have New Content on Switch/PC?
It doesn't look like it. But, can you really say you're surprised? It would seem that this port is a true port. Not necessarily a new game like Persona 5: Royal was to Persona 5: Vanilla. But, that's not to suggest the version of the game we're getting on Switch, Xbox, and PC aren't filled to the brim with content.
To start with, as mentioned above, Royal includes a bonus epilogue not found in the original Persona 5. It serves as the "true" ending of the game, despite being ignored by subsequent releases. That being said, the new epilogue makes what was already a brilliant game even better! I'd suggest this re-release is worth the purchase just for this additional story campaign alone. But that's far from all of it.
Related: All DLC Included with Persona 5 Royal Ports
In fact, between the new showtime battle mechanics and the option to bypass select battles, Persona 5: Royal is far and above the optimal way to play this chapter in the long-running franchise. It's not invalid to inquire about the idea of new content in these new ports, but there's plenty here to make it OK that there isn't.
For more on Persona 5: Royal, stick with Gamer Journalist!