Outriders pre-order bonus and how to get the Hell's Rangers items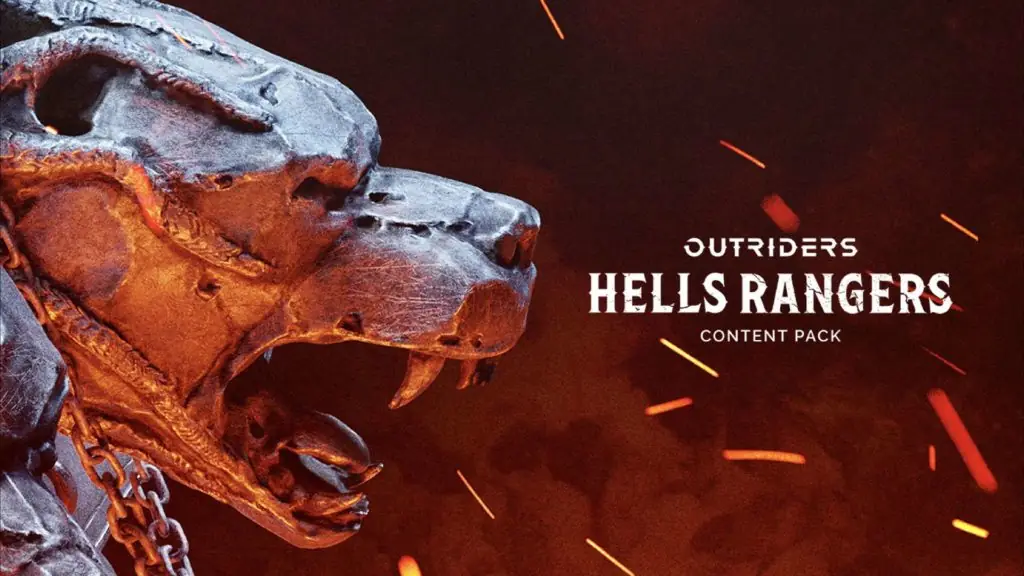 Outriders is a looter shooter from Square Enix that releases on April 1, 2021. The game is a unique blend of combat and roleplaying, where players battle their way through the planet Enoch, solo or with friends, searching for the source of a mysterious signal. If you played the demo and love what you saw, you might want to consider buying the game early so you can snag your Outriders pre-order bonus and get the Hell's Rangers items. Here's everything you need to know about the pre-purchase goodies.
Outriders pre-order bonus: Hell's Rangers
Outriders pre-order bonus includes the following items in the Hell's Rangers Content Pack:
The Hell's Rangers Male and Female Gear Sets
Hell's Rangers Arsenal of 11 unique Guns
The Hell's Rangers Truck Mods and Decals
Players who place a pre-order on any platform automatically get all of the bonus items listed above, including the gear set, weapons, truck mods, and decals. The bonuses aren't automatically available for you to use, though. You'll need to do a little bit of work to get your goods, but don't worry, it's not too far away.
How to get the Hell's Rangers pre-order bonus in Outriders
Technically, the items for the pre-order bonus are available from your Stash, but there's a level requirement: level 10. If you've played the demo, you already know this will likely take a couple of hours. You should see them in your inbox in the Stash. If you're lucky enough to be playing early, don't expect to see these quite yet. The bonus items won't be available until the official Outriders release time.
Your stash is located in Camp, and it's just an open container sitting on a table near one of the NPCs. Walk over to it, and navigate to your inbox to claim your items.
Speak with Jakub in camp, and select 'The truck, make it look like hell on wheels' to customize your truck with cosmetics from the Hells' Rangers set. You can throw on a front bumper, hood, trailer, rear bumper, and wheel cover. You can also switch over to the Banner tab to equip the exclusive pre-order bonus banner.
If you're reading this after the game has been officially launched, and you still don't have your pre-order bonus, you might want to hit up Square Enix support. You can visit their support page here and inquire about what happened to your goods. As with every big title launch, there will likely be server issues, so have some patience and try not to break your controller.