Nintendo Switch – Every Game Releasing This Month (June 2022)
There's something for every Nintendo fan!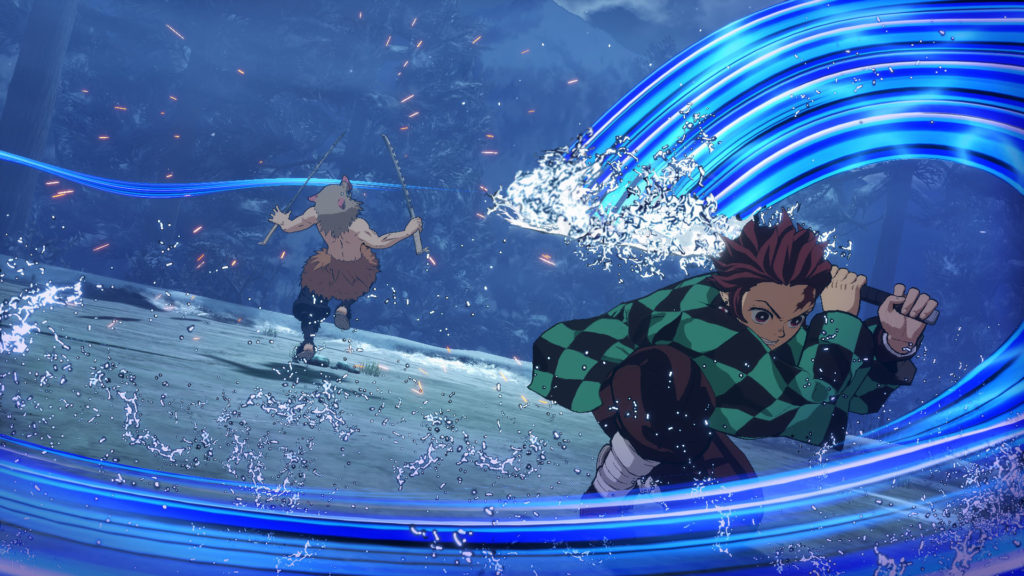 Nintendo fans are you excited for June's Nintendo direct? Rumor has it that Nintendo will be releasing a direct that will showcase upcoming games you can purchase. We can also expect to see what Nintendo has in store for the future of gaming.
With over 20 games you can play around with, we have the latest, on every game releasing in June.
Nintendo Switch All Games Releasing (June 2022)
With a varied lineup, there's something for everyone!
Silt (June 1)
Card Shark (June 2)
Mario Strikers: Battle League (June 10)
Demon Slayer- Kimitsu no Yaiba- The Hinokami Chronicles (June 10)
Fall Guys: Ultimate Knockout (June 21)
Sonic Origins (June 23)
Capcom Fighting Collection (June 24)
AI: The Somnium Files- nirvanA Initiative (June 24)
Fire Emblem Warriors: Three Hopes (June 24)
Monster Hunter Rise: Sunbreak (June 30)
Demon Slayer- Kimitsu No Yaiba- The Hinokami Chronicles
Demon Slayer took over the anime world ever since its debut in 2019. Just recently they came out with an animated movie and now we will be getting a game. This game will feature two modes: Adventure mode & Versus mode, where you can play the game differently. In adventure mode you're following Tanjiro as he continues his quest to find the demon who turned his sister, Nezuko into a demon, back to human. Versus mode is all about combat, where you can freely match in a 2 versus 2 setting. This demon-slaying action game will be arriving to Switch June 10th, so now all console players, can enjoy the game.
Mario Strikers: Battle League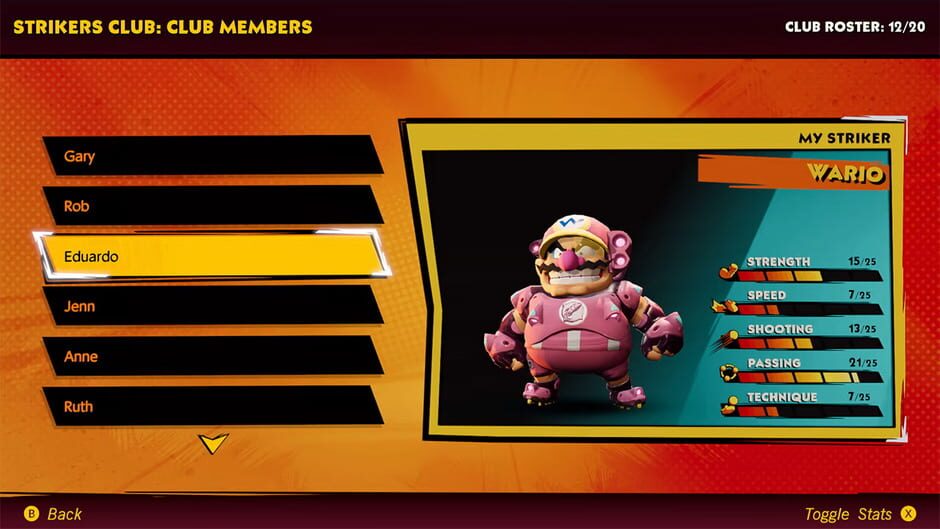 The third game in the Mario Strikers series is coming to Switch! Nostalgia is taking over as we remember playing the original game on GameCube. This sports game focuses on football/soccer, where you can maneuver around the field to score a point. There are tons of items you can use to try to distract your opponent and tackling them is definitely allowed. In the game you can find plenty of familiar faces to choose from such as the legend himself, Mario. Your team will discover hidden strengths, weaknesses, and ways to make it to the goal.
How to Buy and Download Nintendo Switch Games Online
Ready to start playing these anticipated titles? Anyone can create a Nintendo Switch Online profile. All you need to do is link your Nintendo Account to your Switch and pick a membership that's suitable for your gameplay. Whether you're buying a family plan or individual membership, there's a plan for everyone. Once that is completed you have access to 100+ NES and Super NES classic games, as well as, online access to play with players around the world!
Stay tuned as we continue to update you on the upcoming direct and future games Nintendo will be showcasing.