How to Get VC Fast in NBA 2K23
It's easy to become king of the virtual hardwood by obtaining large amounts of VC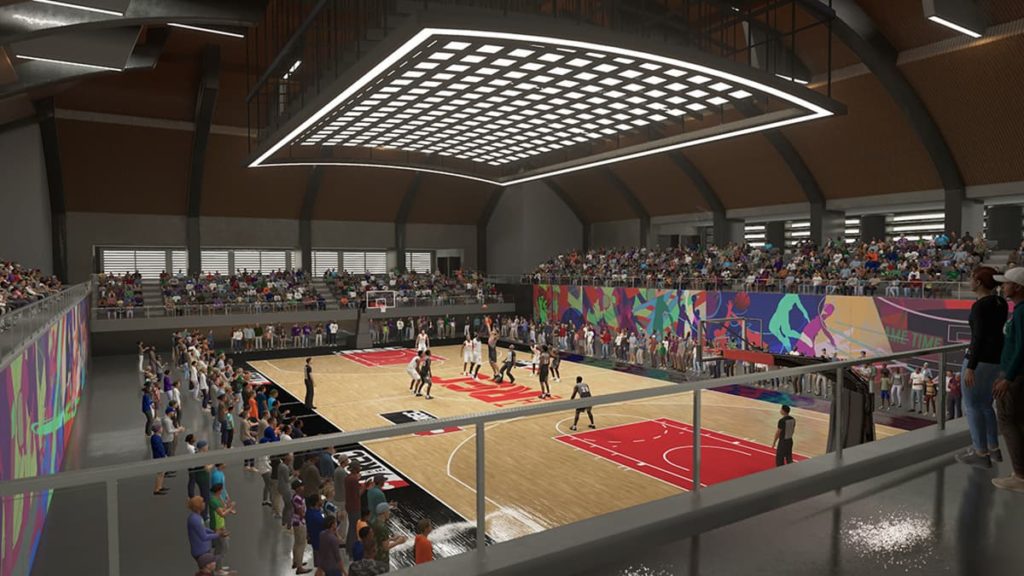 In NBA 2K23, there are numerous forms of in-game currency. However, one of the most valuable is VC (or Virtual Currency), which can be spent in various game modes, including MyCareer, MyTeam, and MyGM. VC is often used to purchase certain attributes, animation packages, or apparel for your MyPlayer, such as clothing, accessories, and other in-game items.
Being that VC carries multiple uses, knowing how to obtain it in a quick fashion is paramount. So, in this guide, we will explore how to get VC fast in NBA 2K23.
How to Get VC Fast in NBA 2K23
Having large amounts of VC to spend in NBA 2K23 can be incredibly useful. It can help to provide you with unique cosmetics and in-game items that would otherwise be unobtainable. Unfortunately, it's a lot more difficult to rack up VC compared to other currencies in NBA 2K23, such as MT or Tokens.
Related: NBA 2K23 – How to Start a Fantasy Draft in MyLeague
While it is possible to simply buy VC with real-life money using NBA 2K23's in-game store. There are other ways you can earn VC without having to spend your hard-earned money.
Without further ado, here are the six best things you can do to get VC fast in NBA 2K23.
Play MyCareer on a high difficulty – The higher the difficulty you play on in MyCareer, the more VC you will earn for winning games and completing challenges. Obviously, this isn't the safest way to get high amounts of VC, as you'll need to be pretty skilled to compete on the highest difficulty. Once you get the hang of things, it's a very fast way to get VC in NBA 2K23.
NBA 2KTV Trivia – While easy to ignore, the trivia questions featured in NBA2KTV ahead of MyCareer matches are a very quick and easy method to earn VC. It's also a good way to test your basketball knowledge.
Download the MyNBA2K23 app on your phone – The MyNBA2K23 app is available for all Android and iOS devices and offers VC to players by simply logging in daily and completing games on the app.
Get Daily Rewards in The City – Another great way to get VC fast in NBA 2K23 is by interacting with the Daily Rewards feature in MyCareer's The City. For those with a next-gen system, you can spin the Daily Rewards wheel every day to unlock special rewards including VC.
Utilize NBA 2K23 Locker Codes – 2K Sports will occasionally hand out Locker Codes that can be redeemed to earn high amounts of VC. While these codes do expire quickly, we have an entire page dedicated to NBA 2K23 Locker Codes, which we constantly update with all of the working and expired codes.
Play Now online matches – For every Play Now online match you compete in, you will receive 400 VC. Plus, there's an extra bonus if you're able to defeat your opponent as well. Presenting a fantastic way to earn copious amounts of VC.
That's everything you need to know about how to get VC fast in NBA 2K23. If you're interested in more NBA 2K23 content, be sure to check out our guides section here at Gamer Journalist. Where you can find loads of helpful information such as how to perform a layup in NBA 2K23 or how to unlock Ronnie2K's Rebirth quest in NBA 2K23.