NBA 2K22 Next-Gen Best Shooting Guard Build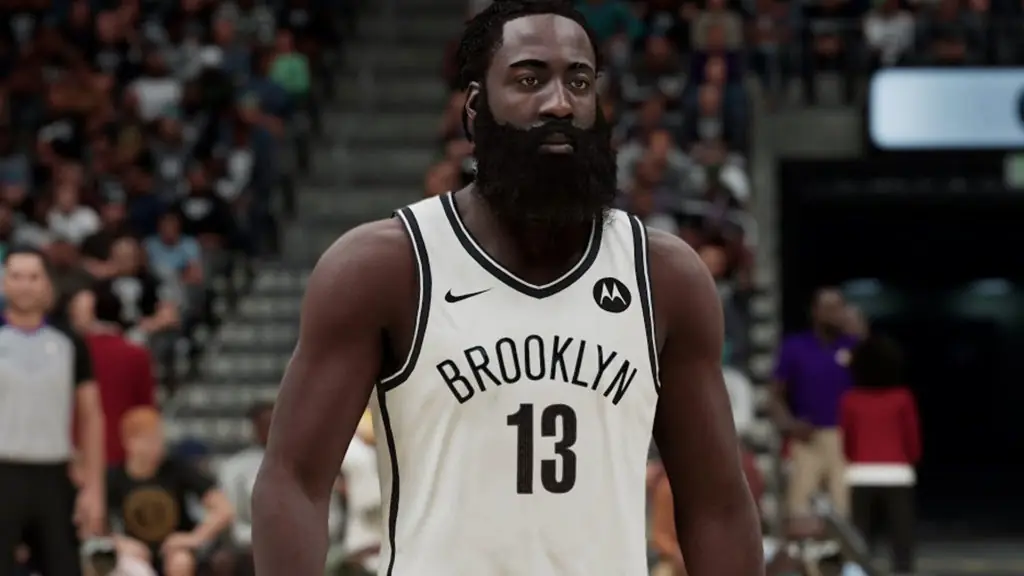 NBA 2K22 has been in the hands of hoops' fans for well over a month, and thousands of players are still struggling to figure out the best MyPlayer builds for next-gen consoles. With such dramatic changes made to the MyPlayer Builder, it has become even more difficult for players to grasp how to mold their MyPlayer in NBA 2K22. To help you get started, we've put together the best shooting guard builds for next-gen consoles in NBA 2K22.
Shooting Guards are one of the most diverse positions in basketball, as they typically carry a primary role as the team's go-to shooter, defender, playmaker, or slasher. While still maintaining a strong secondary role to help push their team to victory on any given night. That's why arguably the most vital position to account for when building up your MyPlayer on next-gen consoles, and there are countless directions in which you can go with this position.
For other NBA 2K22 Next-Gen builds, check out our Center and Point Guard builds.
NBA 2K22 Next-Gen Best Shooting Guard build
Here's the best shooting guard build for Next-Gen consoles in NBA 2K22:
Body Settings
Height: 6'6″
Weight: 190 lbs
Wingspan: 6'8″
Body Shape: Built
Attributes
Finishing

Close Shot: 25-44
Driving Layup: 25-86
Driving Dunk: 25-94
Standing Dunk: 25-25
Post Control: 25-25

Shooting

Mid-Range Shot: 25-74
Three-Point Shot: 25-89
Free Throw: 25-66

Playmaking

Pass Accuracy: 25-87
Ball Handle: 25-86
Speed with Ball: 25-83

Defense/Rebounding

Interior Defense: 25-25
Perimeter Defense: 25-81
Steal: 25-70
Block: 25-25
Offensive Rebound: 25-48
Defensive Rebound: 25-78

Physicals

Speed: 25-86
Acceleration: 25-84
Strength: 25-25
Vertical: 25-84
Stamina: 25-90
Takeover
Primary: Limitless Range
Secondary: Extreme Clamps
And that's it! This is undeniably the best shooting guard build for next-gen consoles in NBA 2K22. With a 6'6″, 190 lb frame, and a 6'8″ wingspan, your MyPlayer will have legitimate potential on both ends of the court, and can easily develop into an elite scorer, or lock-down defender. Depending on your preferred style of play.
For more related content and guides, check our NBA 2K22 section.