NBA 2K22 Next-Gen Best Center Build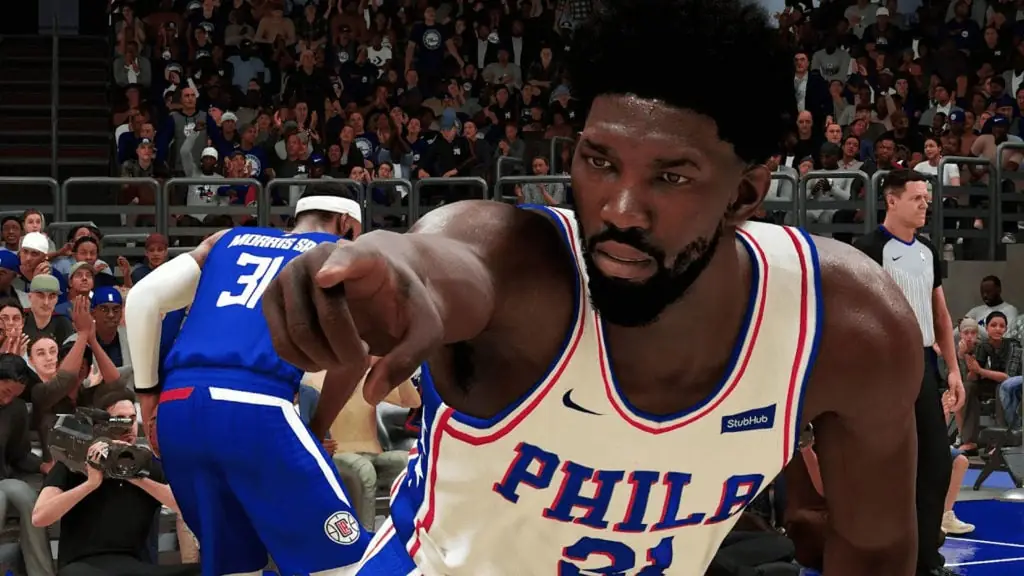 With the constant influx of impressive features and improved gameplay, NBA 2K22 has officially become the hub for innovation within the gaming world. And yet, thousands of players worldwide are still struggling to put together the best MyPlayer builds in NBA 2K22. We've done the research and come up with the best center builds for next-gen consoles in NBA 2K22.
Centers carry a ton of responsibility in the modern game of basketball, and while you could simply just opt for a power build to help out-muscle your defender. A proper center build for next-gen consoles in NBA 2K22 should be focused primarily on speed and versatility. With our NBA 2K22 Next-Gen Center build, your elite big man will carry the ability to control the defensive and dominate in the paint on the offensive.
For other NBA 2K22 Next-Gen builds, check out our Shooting Guard and Point Guard builds.
NBA 2K22 Next-Gen Best Center Build
Here's the best center build for Next-Gen consoles in NBA 2K22:
Body Settings
Body Settings

Height: 6'9"
Weight: 215 lbs
Wingspan: 7'7"
Body Shape: Built
Attributes
Finishing

Close Shot: 25-81
Driving Layup: 25-87
Driving Dunk: 25-85
Standing Dunk: 25-99
Post Control: 25-25

Shooting

Mid-Range Shot: 25-75
Three-Point Shot: 25-77
Free Throw: 25-74

Playmaking

Pass Accuracy: 25-65
Ball Handle: 25-50
Speed with Ball: 25-25

Defense/Rebounding

Interior Defense: 25-83
Perimeter Defense: 25-82
Steal: 25-78
Block: 25-97
Offensive Rebound: 25-84
Defensive Rebound: 25-92

Physicals

Speed: 25-75
Acceleration: 25-72
Strength: 25-59
Vertical: 25-86
Stamina: 25-98
Takeover
Primary: Paint Intimidation
Secondary: See The Future
And there it is! This is undoubtedly the best build for centers in NBA 2K22. While you can certainly opt to go with a taller build, leaving your MyPlayer at 6'9", 212 lbs gives you more than enough room to defend effectively on the perimeter. While still holding your own against bigger competition down on the block. Plus, you'll have a reliable mid-range and three-point game to help keep your defenders honest.
For more related content and guides, check our NBA 2K22 section.