MLB The Show 22: All Bosses in Field of Dreams Program
We've collected everything you need to know about each of the obtainable bosses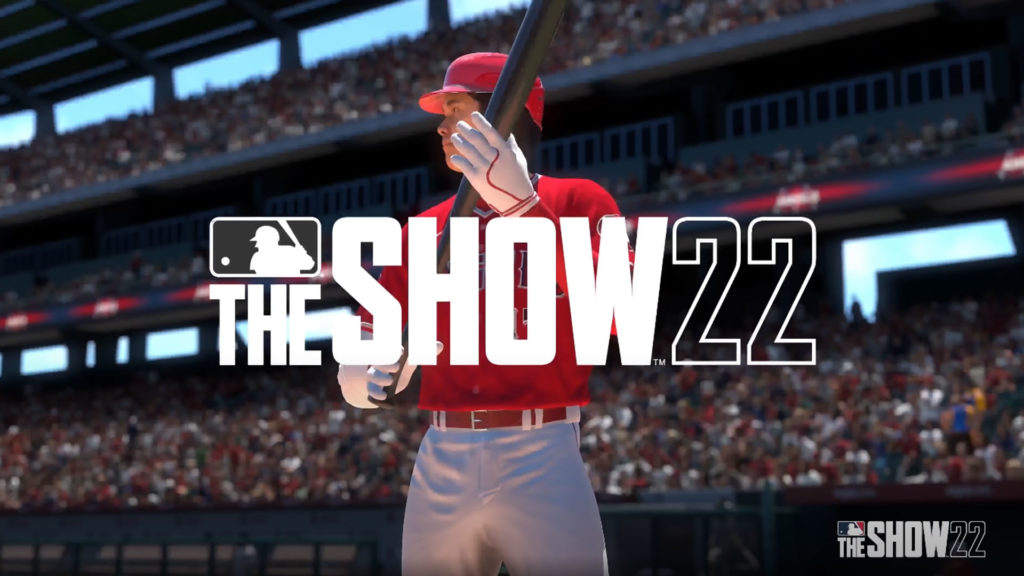 After three weeks of the All-Star of the Franchise Program, MLB The Show 22 has introduced a new Field of Dreams Program. Which will run until August 19th, hyping up the annual Field of Dreams game on August 11th between the Chicago Cubs and Cincinnati Reds.
As part of this new program, the game will feature a plethora of exciting rewards as well as 9 new bosses. All of which can be obtained by simply playing MLB The Show 22 before the event expires.
In this guide, we're going to take a closer look at all of the bosses in MLB The Show 22's Field of Dreams Program.
MLB The Show 22: All Bosses in Field of Dreams Program
The Field of Dreams Program is such an amazing time because it brings together the past, present and future of baseball. Highlighted by the 9 new bosses, some of which are current stars of the game while others are legends of old.
Essentially, players will get to choose up to 4 of the 9 bosses, all of which carry a 99 OVR and are completely tradeable. The Flashback Bosses can be obtained in packs for 150,000 XP, the Future Stars Bosses in packs for 175,000 XP and the Legend Bosses in packs for 200,000 XP. Players can earn XP in the new program by completing various Missions, Moments and Showdown events.
Related: MLB The Show 22 Best Teams Tier List
Here's a breakdown of all the bosses in the Field of Dreams Program for MLB The Show 22.
Flashback Bosses
Signature Joey Votto – Cincinnati Reds (1B)
Milestone Yadier Molina – St. Louis Cardinals (C)
Retro Finest Zack Greinke – Kansas City Royals (SP)
The three Flashback Bosses are each big-time MLB players that have been featured in the game several times. Zach Greinke has been an elite pitcher for nearly two decades, with this card highlighting his exceptional 2009 season with the Royals. While Yadier Molina gets his first Milestone card after joining the 1,000 RBI club earlier this season. And of course, no special event would be complete without the ageless Joey Votto.
Future Stars Bosses
Grayson Rodriguez – Baltimore Orioles (SP)
Riley Greene – Detroit Tigers (CF)
Oneil Cruz – Pittsburgh Pirates (SS)
For the Future Stars Bosses, the three players include an exciting young pitching prospect for Baltimore in Grayson Rodriguez. As well as two current rookies currently tearing up the majors in Detroit's Riley Greene and the Pirates' O'Neil Cruz. The latter of which has been a popular name for some time now.
Legend Bosses
Signature Ron Santo – Chicago Cubs (3B)
Retro Finest Brian Roberts – Baltimore Orioles (2B)
Awards Al Kaline – Detroit Tigers (CF)
Lastly, we've got the Legend Bosses. Which includes one player who will be competing in the real-life Field of Dreams game this year, Cubs' third-baseman, Ron Santo. As well as Tigers legend and Hall of Fame center fielder, Al Kaline and Orioles second-baseman, Brian Roberts. Who will receive a Retro Finest card commemorating his remarkable 2005 season in Baltimore.
Players will get to choose one player from each pack as well as a fourth boss via the special choice pack set at 225,000 XP. While this is certainly a high price, you will also get to choose from any of the 9 bosses to compete your set.
That's everything you need to know about all of the bosses in MLB The Show 22's Field of Dreams Program. If you're interested in more MLB The Show 22 content, be sure to check out our guides section here at Gamer Journalist. Where you can find information like how to get traded in Road to the Show or how to change positions in MLB The Show 22.