Marvel Snap Token Shop – How to Pin a Card
Pin your favorite cards now.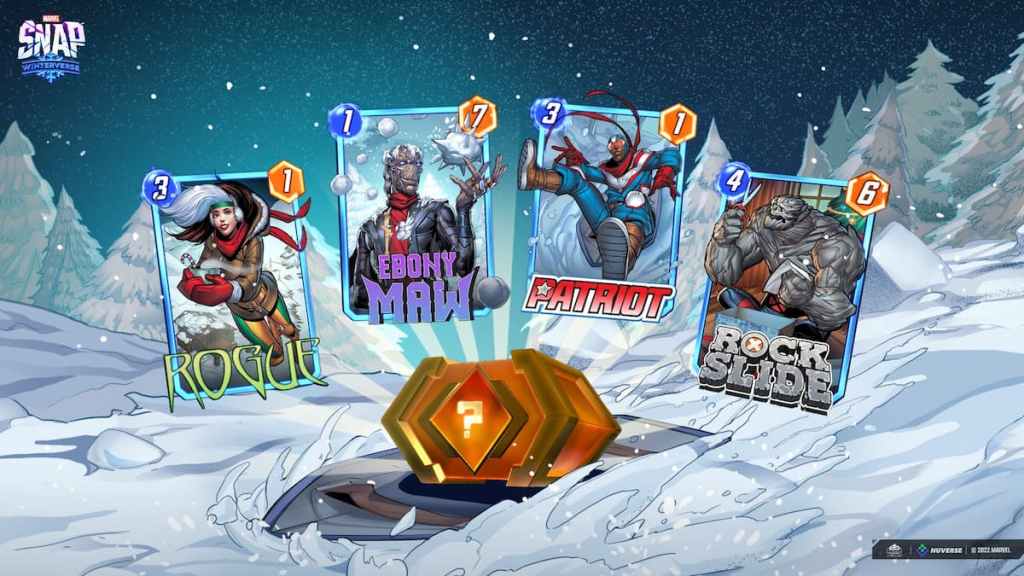 Anyone who plays Marvel Snap knows the game's randomness, and unpredictability of collecting cards. While some may find it fun and exhilarating, others want some control over the cards they collect. The Token Shop and its features is Nuverse's answer to the problem.
The Token Shop helps players complete their decks easily. Located in the Shop tab of the game, the feature offers a new card every eight hours. Players can purchase the card using the Collector's Token. However, sometimes players may face hinderances when buying these cards. That's where pinning the card comes in. Here's everything you need to know about pinning a card in the game.
Marvel Snap Token Shop – How to Pin a Card
While the Token Shop may offer the desired cards for players, it has a small window for replacing cards. A new card replaces the old one every eight hours. This becomes a big problem for players who don't have enough Collector's Token to buy the card of their choice.
Related: Does Marvel Snap Have a Competitive League? Mobile Game Prepares for Esports
Pinning a card is a helpful feature in the game, and performing it is straightforward. When a player find their desired card in the Token Shop section, they can pin the card. The pin button is present on the left side of a card, immediately below the new card timer.
Once you press the pin button, the card will stay in the Token Shop until you have enough Collector's Token to buy it. This is a very nifty feature and help players collect their favorite cards to complete the deck.
---
If you like this story, check our other pieces like How to Earn Credits Quickly in Marvel Snap and How to Level Up in Marvel Snap. Have a look at the Gamer Journalist Facebook page for latest stories on other games.