How to Level Up in Marvel Snap
Get those levels fast.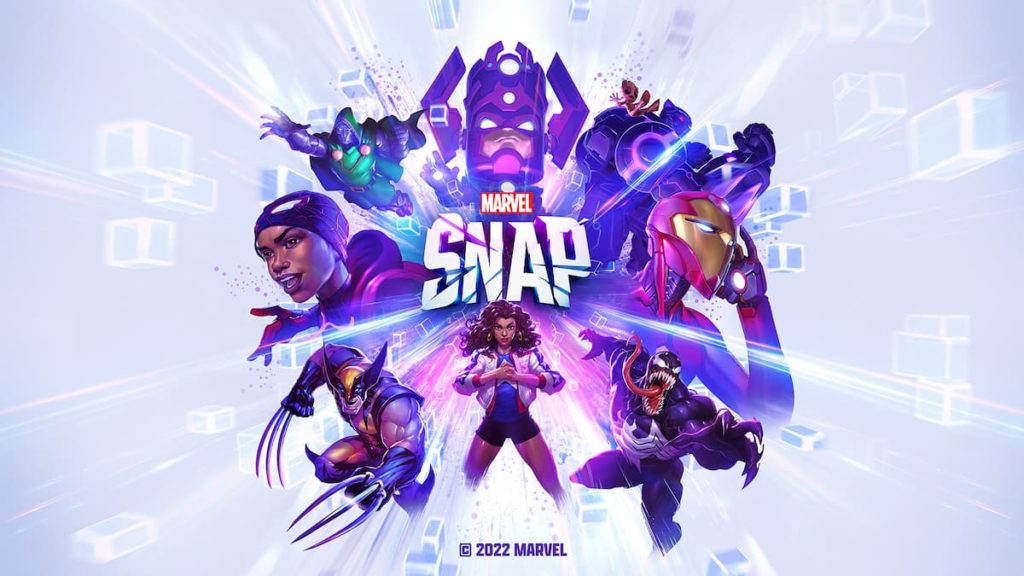 Marvel Snap is a fast-paced card game based on characters from the Marvel universe. The title requires you to strategize and win games with a collection of heroes and villains' cards in the game. Each game is extremely short and runs for a mere three minutes.
Like any other game, leveling up is a key aspect of Nuverse's strategy card game. You get new cards as you level up in the game plus you get rewards like Booster and Credits. Upgrading cards also gives players Collection Levels, increasing their chances of getting a powerful card. Let's see how you can level up in Marvel Snap.
Related: Marvel New Journey Codes
How to Level Up in Marvel Snap
As mentioned earlier, to level up in the game, you will need to upgrade cards. There are different cards you can choose to upgrade. You can upgrade Common cards or the white border cards, which give double credits to help you level up faster in Marvel Snap.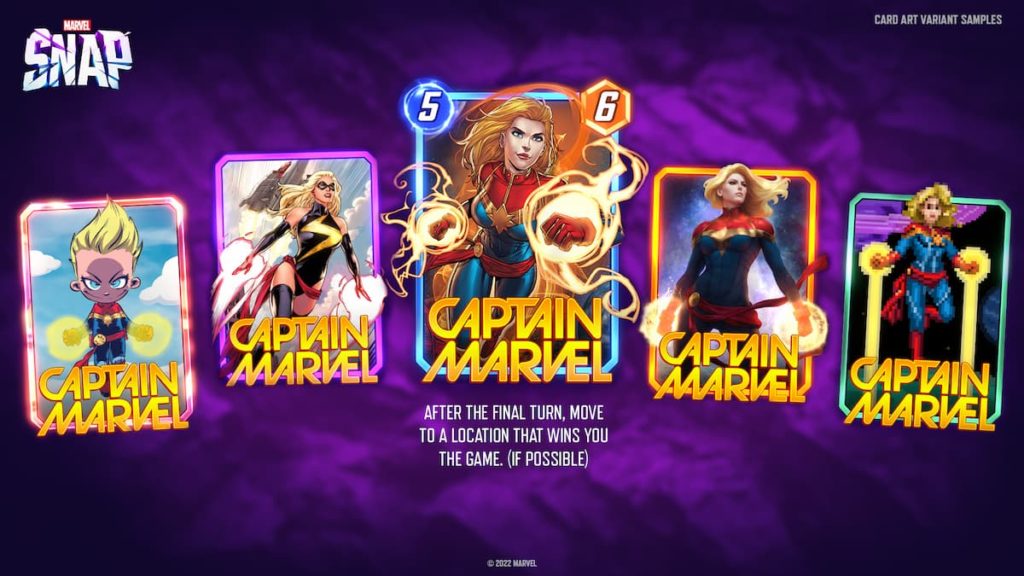 While Common cards are less effective, if you don't have other special cards, use them to level up fast. As you level up, you will get stronger cards to upgrade in the future.
The most important thing you need to upgrade cards is the credits. Unfortunately, you will often find yourself in shortage of the same. To get credits, make sure you keep tabs on daily log-in credits in Marvel Snap. You can also compete in missions and season pass bonuses also award some credits at the end of a season.
There you go. Those were some of the best ways you can level up in Marvel Snap. For more guides on the game, visit the dedicated section.