Will Mario Golf Super Rush have any DLC?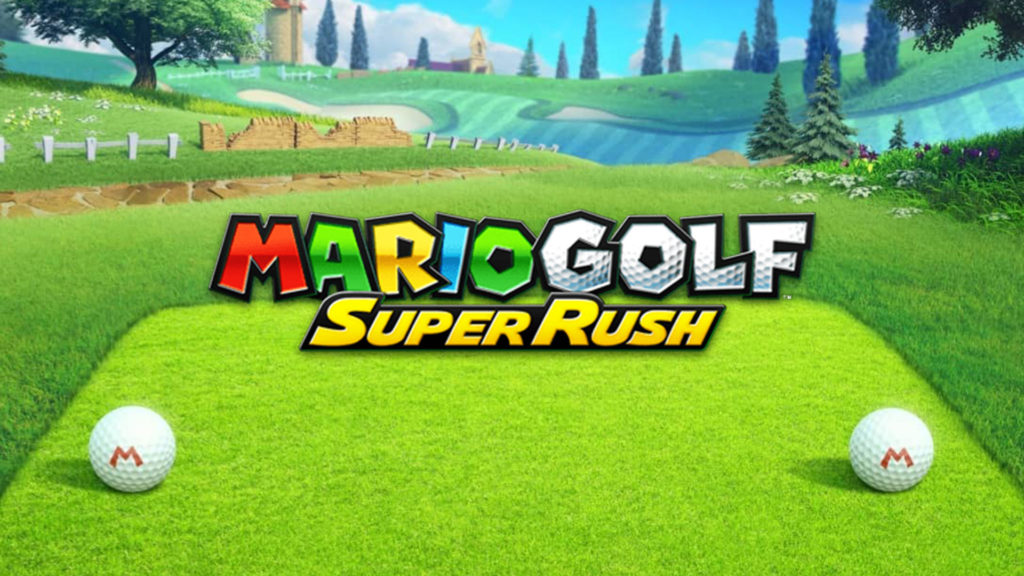 In a similar vein to fighting games, part of what makes wacky sports games like Mario Golf Super Rush fun is a wide variety of playable characters with subtly unique playstyles, as well as a large number of distinct courses to play on. Mario Golf Super Rush is admittedly somewhat limited at the moment, but there's always the possibility of more content to come. So, will Mario Golf Super Rush have any DLC?
"DLC" may be the wrong term to use here, at least if Nintendo's previous joint with Camelot, Mario Tennis Aces, is any indication. That game launched with a similarly-proportioned amount of content to Mario Golf Super Rush, but over time, after its release, it received multiple free updates including characters and game modes. Nintendo has already confirmed that Mario Golf Super Rush will be receiving the same treatment.
Will Mario Golf Super Rush have any DLC?
At the moment, Mario Golf Super Rush has 15 playable characters and 6 golf courses with 18 holes each, as well as the two variations of the Battle Golf stadium. In a pre-release trailer, Nintendo gave us a brief glimpse of a new course set on the paved streets of New Donk City from Super Mario Odyssey.
We don't know precisely when this course will be available in the game, nor do we know when other additional courses and characters will be coming. But if nothing else, we do know that they are coming, so if the game feels a little light right now, don't worry; there's more coming later.
The only thing we're a little iffy on is whether Mario Golf Super Rush will receive any additional game modes. Mario Tennis Aces received various timed challenge modes, and also hosted official online tournaments. Tournament play is a feature that's conspicuously absent from Super Rush, so hopefully, that'll be remedied at some point.
About the author