Madden 23 Fatigue Guide – Why Are My Players Tired?
We're talkin' about practice!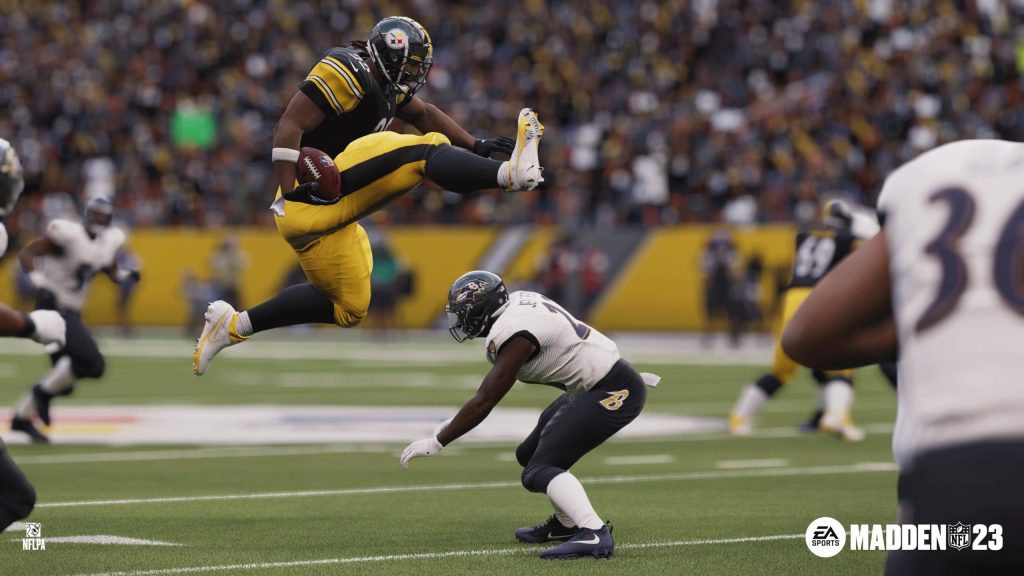 Players can become frustrated in Madden 23 because of how worn out their players are. This is attributed to progressive fatigue, which takes into account everything the players on the field do and adjusts their fatigue level accordingly. This can lead to a large amount of time where star players are unavailable due to them being too tired.
This system isn't for everyone and some players turn it off, opting for seasons with less managing and micro-managing. But, for those that want the full experience, this guide will help you keep your characters fresher for longer.
A Guide to Keeping Players from Being Fatigued in Madden 23
Progressive fatigue requires players to keep an eye on everyone to make sure they aren't over worked. One of the best ways to manage this is to do half-pad practices instead of full-pad practices for a week. This will keep players in good shape but will lower their fatigue used significantly. Full pads weigh heavily on the players and running several practices in a week with them will tire them out quickly. If you're adamant about full pads then give your starters a week off from practice to rest while you run the backups.
Speaking of backups, subbing them into games, especially later into the season, will vastly help your starters fatigue. If you're already firmly in the hunt for the post-season, it may be prudent to put in a back up for a few series or even a full game. Splitting reps will ensure that your starters are more readily available for the playoffs. You'll notice a difference almost immediately if you start doing these few steps.
Related: How to Enter the Zone in Madden 23
---
If you have more questions about Madden 23, like why your starters aren't playing, stay tuned to GamerJournalist. You can also check out the Facebook page for the latest gaming news.