List of All Sims 4 Expansion Packs
Content for all walks of life.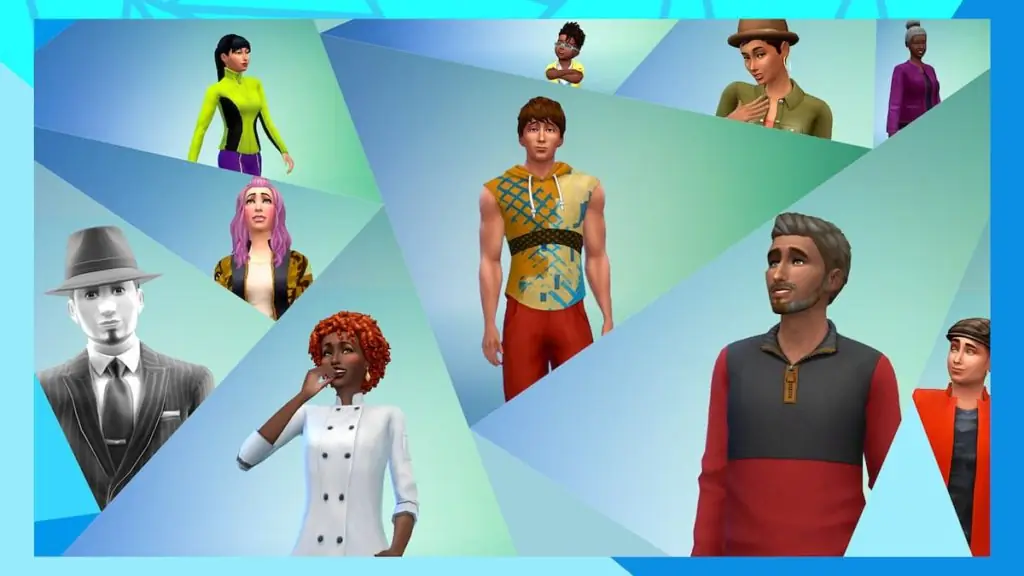 One of the major appeals of the Sims franchise is how it lets you simulate lots of different kinds of people from many different walks of life. Of course, in the real world, lifestyles are always changing and evolving, with some lifestyles even disappearing entirely in just a year. This is why The Sims 4 offers expansion packs to help keep things fresh. Here's a complete list of all Sims 4 expansion packs.
List of All Sims 4 Expansion Packs
Expansion packs can be purchased separately from the base Sims 4 game and applied to add all kinds of new gameplay elements. These new elements include but are most definitely not limited to jobs and vocations, new locales and housing, new interactable NPCs, and new world elements.
Related: How to Change Your Sexual Orientation in The Sims 4
Here's the complete list of all expansion packs currently available for The Sims 4, as well as a quick overview of what's included in each.
The Sims 4: Get to Work: Adds new jobs like Doctor, Detective, and Scientist, lets you start your own retail business, and lets you teach your Sims new skills like Photography and Baking.
The Sims 4: Get Together: Adds the new neighborhood of Windenburg, lets you create clubs and hangouts for your Sims, and lets your Sims compete in various party games and dancing.
The Sims 4: City Living: Adds the city of San Myshuno, adds apartments and penthouses, adds city events like culture festivals, lets you Sims befriend neighbors, and adds vocations like Politician and Food Critic.
The Sims 4: Cats & Dogs: Lets you create cats and dogs for your Sims to keep as pets, adds the Veterenarian position and lets you run your own clinic, and adds the Brindleton Bay area.
The Sims 4: Seasons: Adds changing seasons to your Sims' world, including seasonal activities like gardening and holiday celebrations.
The Sims 4: Get Famous: Adds Del Sol Valley location, lets your Sims become famous in their career, adds the Acting career, and gain celebrity-status perks and bonuses.
The Sims 4: Island Living: Adds the island community of Sulani, where your Sim can vacation, help with environmental conservation efforts, and interact with the locals.
The Sims 4: Discover University: Adds the ability to enroll your Sims in Britechester University, where they can take advanced classes, live in dorms, and engage in college activities like clubs and fraternities.
The Sims 4: Eco Lifestyle: Adds recycling functions and renewable energy options like solar panels, lets your Sim organize Neighborhood Action Plans to clean up and improve local buildings and scenery.
The Sims 4: Snowy Escape: Adds the Japanese-style Mt. Komorebi, where Sims can engage in winter vacation activities like snowboarding, and build your own private lodge. Also adds Lifestyles and Sentiments features.
The Sims 4: Cottage Living: Adds countryside-style living in Henford-on-Bagley, including farming, animal raising, and gardening.
The Sims 4: High School Years: Lets you send your Sims to high school to take classes, develop likes and dislikes, go to prom, and customize lockers. Also adds nighttime Pranks.
All of these expansion packs are available on all platforms where The Sims 4 is available for $39.99 apiece.