New League of Legends Prime Gaming Capsule is now available
Prime subscribers can now claim their new League of Legends Prime Gaming Capsule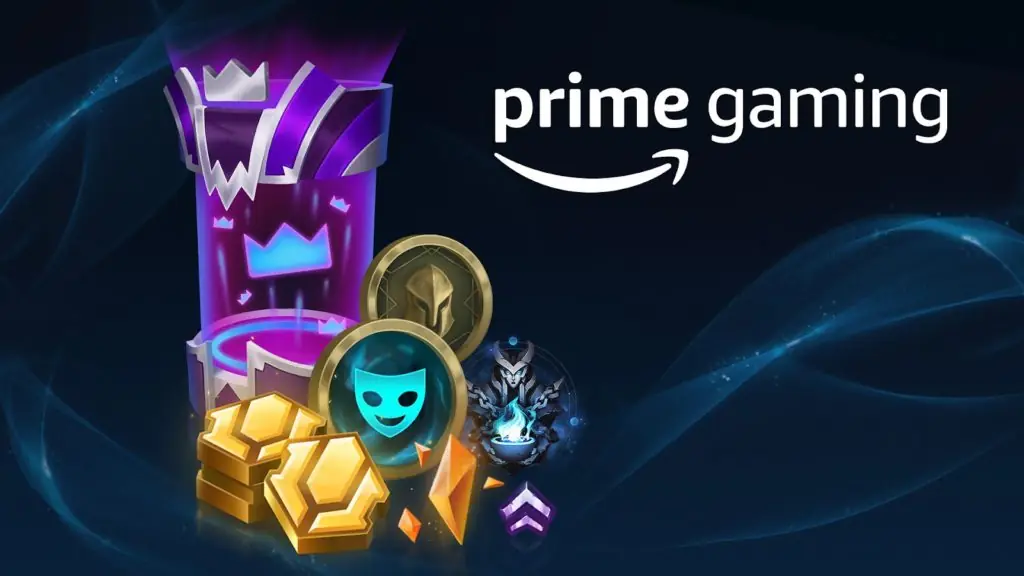 League of Legends players with Prime Gaming subscriptions can now claim their new capsule starting today. In collaboration with Prime Gaming, Riot Games has officially released this month's League of Legends Prime Gaming Capsule to all players.
The new League of Legends Prime Gaming Capsule contains the following in-game rewards:
1 Skin Shard worth 1350 RP
200 Orange Essence
5 Champion Shards
2 Series-1 Eternal Shards
30 days of XP boost
650 RP
You can get this awesome loot for free every few weeks on Prime Gaming if you have an Amazon Prime subscription. Partnering with many other publishers besides League of Legends, Prime Gaming also offers exclusive cosmetics for most major titles.
Usually, Riot Games, partnering with Amazon, would give players 1 Skin Shard every two weeks. However, with the release of the Arcane event one month ago, they completely revamped and changed the rewards. Now, along with giving multiple rewards, the skin value you will get has also increased to the Epic Tier level. No more Marble Malphite coming out of your capsule. Prime Gaming members can claim their LoL capsules as of November 30, 2021.
How to get the League of Legends Prime Gaming Capsule
To get the League of Legends Prime Gaming Capsule, follow these steps:
Navigate to your Twitch Connections page.
Find Riot Games and click Connect.
Log in with your Riot ID and authorize the connection.
Go to the League of Legends Loot Page.
Click on Claim Now on the corresponding reward.
Wait a few minutes for the capsule to show up in-game.
League of Legends players can quickly and quickly get their rewards by entering the Prime Gaming site. In addition, you can view the available rewards for other games at the Prime Gaming homepage.
League of Legends Prime Gaming Capsules are released every month, so you can check back next month to claim another capsule. If you regularly check your Prime Gaming notifications on Twitch, you will not miss other rewards such as VALORANT cosmetics, New World skins, Apex Legends cosmetics, and more.
The capsules are currently released monthly, but Riot Games may switch things up again and offer some more rewards for the holidays. We'll keep you posted if that happens.