League of Legends Mid-Season Invitational Rewards and Schedule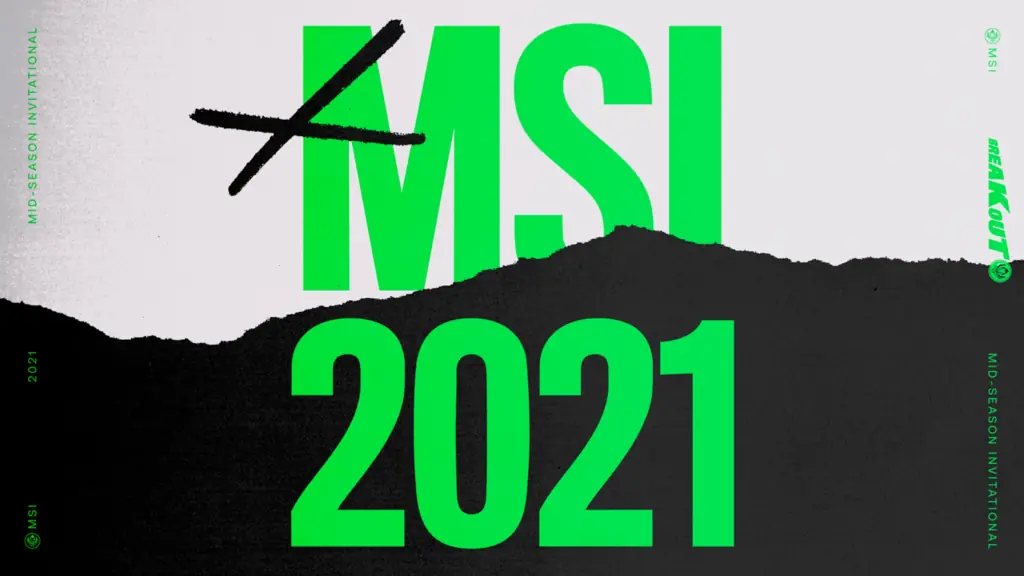 With MSI right around the corner, teams and viewers are eager to participate in the event in their individual ways. Being held in Reykjavík, Iceland, the tournament will be the first in-person international league event in 2021 amid the current pandemic. Eleven teams from across the world will battle it out to claim the MSI trophy, and Riot has introduced some special events for viewers that make spectating worth the while.
League of Legends Mid-Season Invitational Rewards
Some special rewards come with spectating the games on Riot's LoL site. Although you can go to Twitch or YouTube to watch your favorite teams, using the LoL site allows viewers to earn credit for viewing the games, granted you log into the official website with their LoL credentials.
If a viewer watches one game or VOD (also conveniently located on the LoL esports site), they can earn 500 Blue Essence to spend on their account. Five games watched grants a Hextech Chest and Key, which grants in-game cosmetics without spending money. Ten games is the pinnacle and will give the player an exclusive emote to display while on Summoner's Rift!
Drops are also only offered by viewing the MSI matches on the official site and give out some interesting prizes. By watching the MSI on lolesports.com, players can earn up to 3 summoner icons and one emote, as depicted in the screenshot. Something to note is that these are drops that are randomly delivered instead of rewards, which have a progression path.
League of Legends Mid-Season Invitational Schedule
The Mid-Season Invitational will begin on May 6th at 9 am EST. Day 1 will feature every single team in at least one match so fans can cheer for their favorite team right off the bat. And remember that if you want the rewards for watching MSI, log into the official site and enjoy the viewing experience!
9 am: DWG KIA vs. Cloud9
10 am: Gillette Infinity vs DetonatioN FocusMe
11 am: Royal Never Give Up vs Pentanet.GG
12 pm: Pentanet.GG vs Unicorns of Love
1 pm: fastPay Wildcats vs paiN Gaming
2 pm: MAD Lions vs PSG Talon