League of Legends Mid-Season Invitational Day 6 Schedule and Takeaways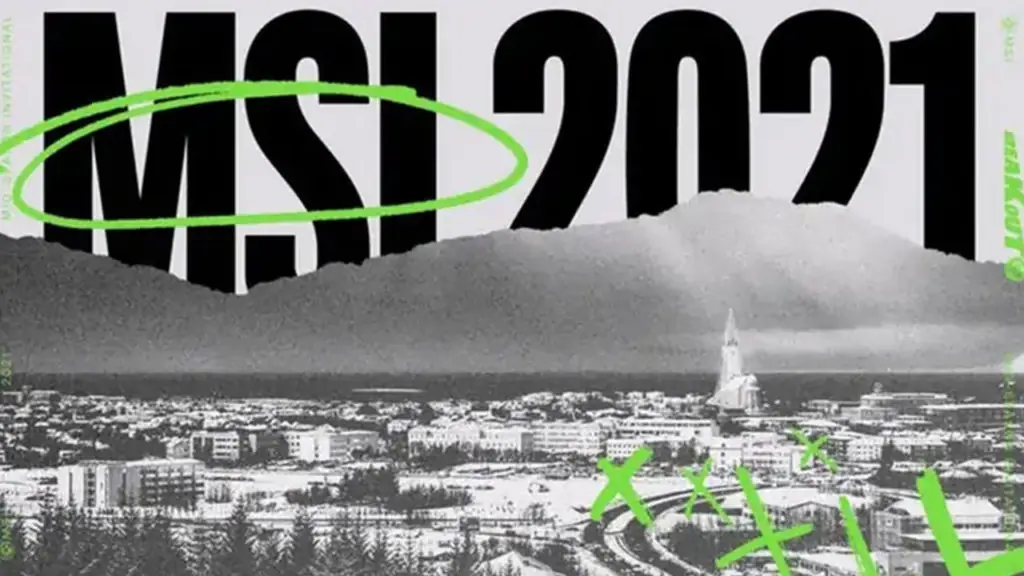 Day five of MSI gave us two more contestants to enter the Rumble stage, and tomorrow's matches will decide the last two finalists. Barring Damwon KIA, the scoreboard is tied across the remaining three teams. Although the Korean powerhouse is a basic shoo-in for the Rumble, second place is anybody's game, so expect pocket picks, bloodshed, and a lot of action for the final day of Play-Ins!
League of Legends Mid-Season Invitational Day 6 Schedule
Here's the League of Legends Mid-Season Invitational Day 6 schedule:
9 am EST – Cloud 9 vs Damwon KIA
10 am EST – DetonatioN FocusMe vs Gillette Infinity
11 am EST – Damwon KIA vs Gillette Infinity
12 pm EST – Cloud9 vs DetonatioN FocusMe
1 pm EST – DetonatioN FocusMe vs Damwon KIA
2 pm EST- Gillette Infinity vs Cloud9
The Struggle for Second
Between Cloud9, DetonatioN FocusMe, and Gillette Infinity, fans would immediately start to lean to the LCS representatives of Cloud9. Although this may still be the case, Cloud9 being a surefire second-place is still shaky – at best, they hold a 1-1 head-to-head record against DFM. Gillette Infinity also holds the 1-1 head-to-head against DFM at worst, so we essentially have a rock-paper-scissors scenario in Group C.
If one was a betting fan, the odds would be somewhere around C9 with a 60% chance to make it out with DFM and INF both splitting the remaining 40%. C9 should have an advantage in both the roster strength and organization infrastructure, but North America does have a history of dropping the ball…every single year… However, if ANY of these team take a game off Damwon KIA, that would immediately propel them into a favorable position.
2020 World Championship Team
Damwon KIA is the previous Worlds' champions and has maintained impeccable form coming into the LCK 2021 Spring Split. The team is, without question, the frontrunner to win the entire tournament, let alone Group C. The main concern for Korean fans is whether the team can achieve the RNG level victory of an undefeated Group Stage.