League of Legends Mid-Season Invitational Day 5 Schedule and Takeaways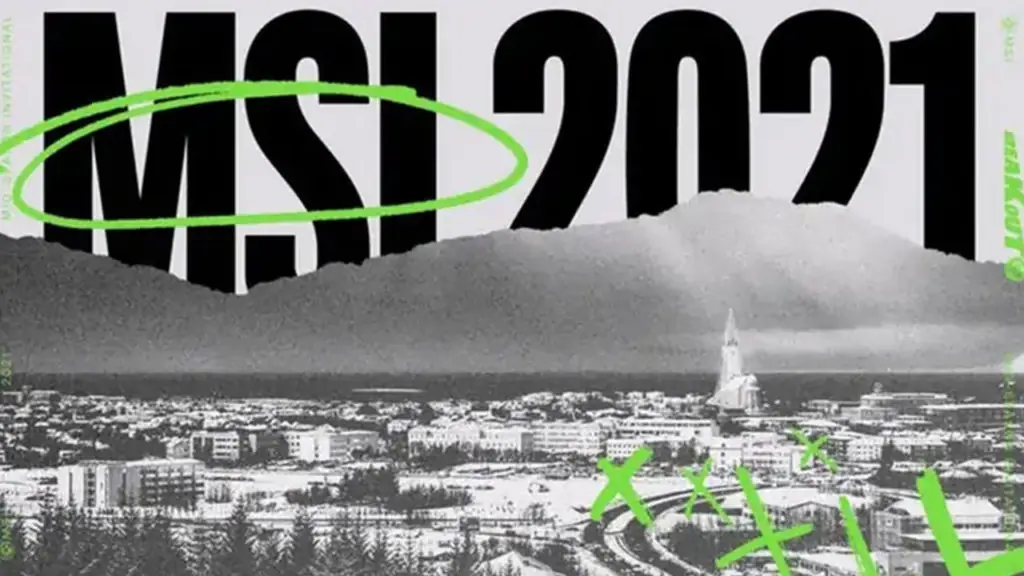 Going down the line, Group B will be the next group to finish their ranked placements tomorrow. Each team has a different record, with MAD Lions and PSG Talon in the lead. That being said, all hope is not lost for the Turkish representatives in fastPay Wildcard, and the MAD Lions cannot rest on their laurels sitting atop their 3-0 start.
League of Legends Mid-Season Invitational Day 5 Schedule
Here's the schedule for day five of the League of Legends Mid-Season Invitational:
9 am ET – MAD Lions vs. fastPay Wildcats
10 am ET – PSG Talon vs. paiN Gaming
11 am ET – fastpay Wildcats vs. PSG Talon
12 pm ET – paiN Gaming vs. MAD Lions
1 pm ET – paiN Gaming vs. fastPay Wildcats
2 pm ET – PSG Talon vs. MAD Lions
League of Legends Mid-Season Invitational Day 5 Takeaways
Learning from Group A
With the conclusion of Group A's matches today, some lessons can be gleaned by observing specific playstyles. A possible bit of knowledge is that every single team in every group can play off-meta champions, but whether or not they choose to will probably depend heavily on where their standings are. When one's back is pushed against the corner with nowhere left to turn, that may be the time to break out the Braum jungle (please do not do this in solo queue). Tempo, area control, objective setup, and teamfighting are all aspects that each team executes at their individual level, but flexibility may be the most important trait to possess tomorrow.
Predictions
MAD Lions come from the LEC, whose main characteristic is Western innovation when it comes to strategies and champions. As such, their flexibility over their counterparts should propel them to an easy 4 or 5 win record. PSG Talon from the PCS and paiN Gaming from the CBLOL have different characteristics – PSG Talon has years of competitive prowess and better access to the LPL and LCK servers while Brazil has some of the most fervent fanbases that LoL has to offer. Between the two, PSG Talon is the safer bet due to its history in tournaments. Sadly, the TCL is falling far from their SuperMassive and 1907 Fenerbahce days, with the Wildcats near elimination with only two more dropped games.