League of Legends Mid-Season Invitational Day 3 Schedule and Takeaways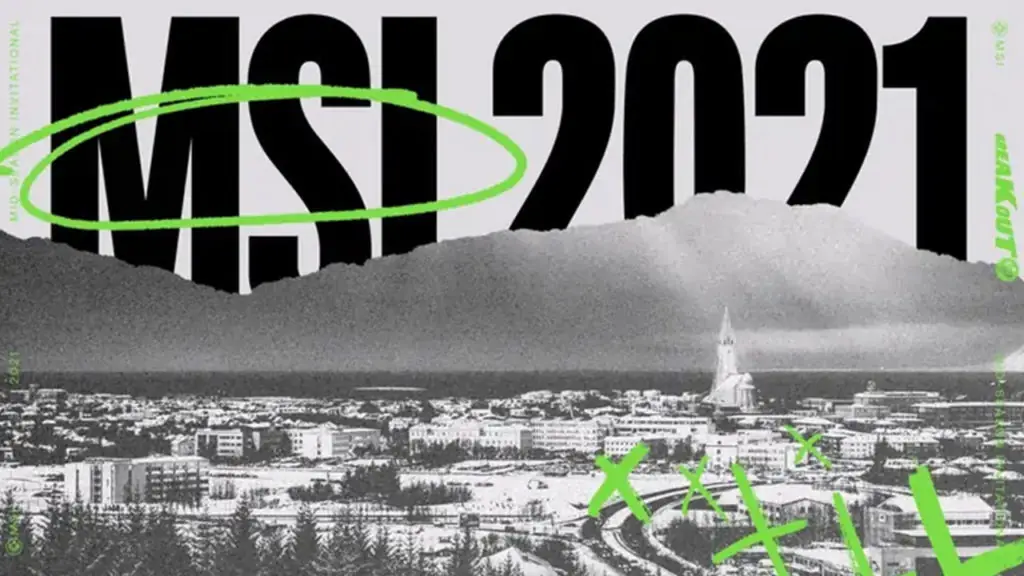 Day two has concluded and although standings may be indicative of power rankings, there are still a decent amount of games to play. Underdogs still have a chance to upset frontrunners using unpredictable strategies, while those in the driver's seat are aiming for the magical number of 4 wins. Either way, this MSI Play-In Stage is a battle between the existing giants versus the hopefuls wishing to prove themselves.
League of Legends Mid-Season Invitational Day 3 Schedule
Here is the match schedule for day 3 of the LoL Mid-Season Invitational:
9 am EST: Royal Never Give Up vs. Unicorns of Love.
10 am EST: Unicorns of Love vs. Pentanet GG.
11 am EST: Damwon KIA vs. DetonatioN FocusMe.
12 pm EST: Cloud9 vs. Gillette Infinity.
1 pm EST: MAD Lions vs. paiN Gaming.
2 pm EST: PSG Talon vs. fastPay Wildcats.
League of Legends Mid-Season Invitational Day 3 Takeaways
Four Wins
Because the format of this tournament is a double round-robin, each team plays six matches, barring Group A, whose teams will be playing either 7 or 8 matches due to the decreased group size. Four wins will nearly guarantee advancement to the Rumble stage and is the minimum number for teams to feel 'safe.'
Group A
Royal Never Give Up is looking like the kings of Group A, sitting atop a 3-0 scoreline. Although UOL and Pentanet GG are some of the stronger emerging region contestants in the tournament, this is solidly a fight for second place as the new, revamped RNG is aiming for a clean sweep for the entire group.
Group B
This group might have been called the 'easiest' group, but it is anything but for the teams participating. Fans tempered their expectations for the MAD Lions when coming into the tournament and can be pleasantly surprised at the 2-0 start. Each of the other teams from Brazil, Turkey and the PCS are all international powerhouses in their own right and can make some dangerous upsets.
Group C
Korea dominance continues with the reigning world champions. Damwon KIA is making its authority known with the systematic dismantling of its opponents. Cloud9 is the larger story, starting MSI off in a similar way TSM started Worlds 2020 Group Stage. DetonatioN FocusMe and Gilette Infinity have to strike when the iron is hot and secure wins off the struggling LCS reps in order to progress to the Rumble.