League of Legends is selling skins for COVID-19 relief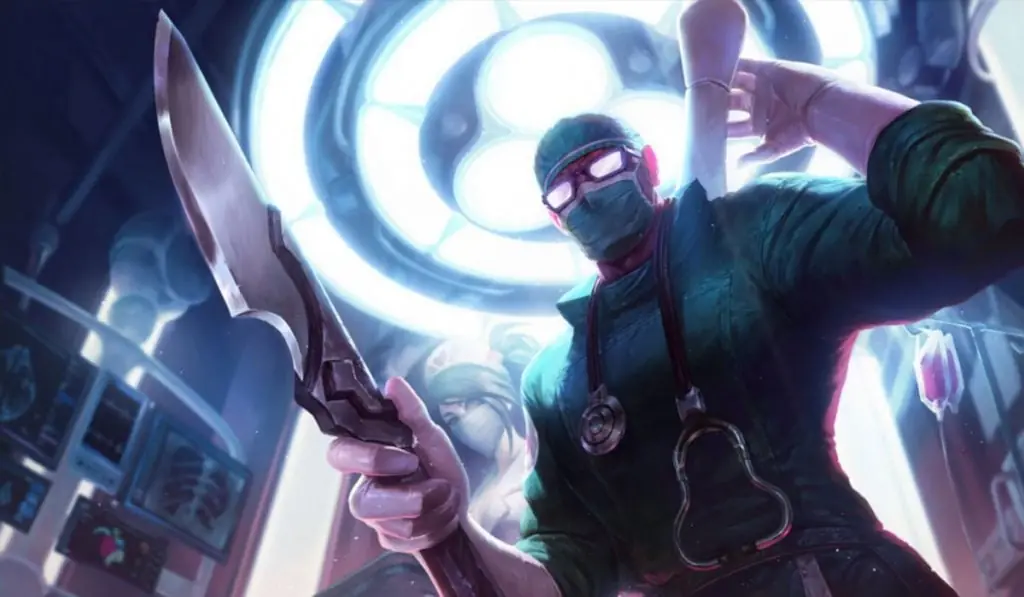 Select skins for three popular League of Legends characters are on sale through July 23rd to raise money for COVID-19 relief. Along with the skins, there are various icons, emotes, and other cosmetic upgrades that are sold individually or as part of a special bundle.
One hundred percent of the proceeds will be going to the Riot Games Social Impact Fund, Riots charity foundation that has helped the game developers raise over 15 million for numerous causes.
The donations will support pandemic relief by giving the frontline workers the resources they need. The money will also help provide crucial financial aid to people who've been negatively impacted by the virus.
The new items will have a medical theme that goes with the already popular skins. The skins for Akali, Shen, and Kennen have been out for a while but will receive an updated splash and new chromas.
Nurse Akali has been used to help raise money in the past. The skin was initially released in 2011, but then later that spring, it was included in a fundraiser for the Red Cross after the Japan tsunami. Riot also recently held a charity stream to aid COVID-19 efforts that lasted 48-hours. The game developer says it has donated $4.5 million to the cause so far.
For more details on the League of Legends COVID-19 Charity Fundraiser, visit the official site.