Is Knockout City Crossplay?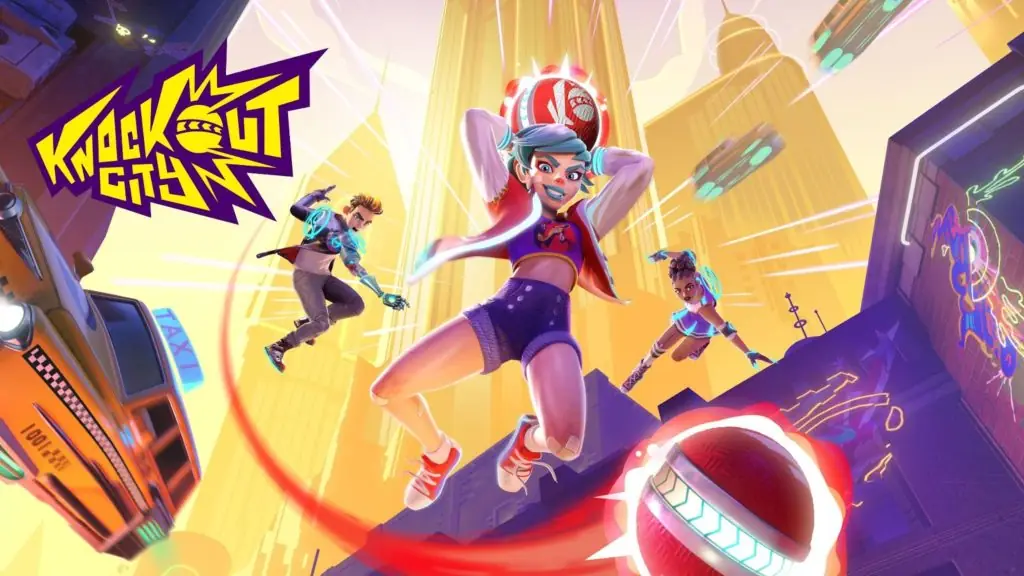 When you play dodgeball against the same kids long enough, you start to recognize everyone's little patterns. That kid throws immediately, that kid tries to fake people out, that kid sits in the corner of the gym and pouts, and so on. It's when you got to play against kids from other schools that things got wild. To bring this metaphor to its obvious conclusion, is Knockout City crossplay?
Knockout City's free trial version just launched today on Nintendo Switch, Xbox One, Playstation 4, Xbox Series X/S, PlayStation 5, and PC via Steam, Origin, and the Epic Games Store. It's also available on Xbox Games Pass Ultimate and EA Play. In short, it's available on pretty much everything ever. Even though the trial version is only running until the end of the month, its wide availability has already attracted a pretty sizable playerbase across all of those platforms. But with so many platforms, a game like this absolutely needs crossplay compatibility to keep the community square.
Is Knockout City Crossplay?
So, does Knockout City have crossplay? Yes! Yes it does! No matter what platform or service you're playing the game on, you can freely play against other players on any other platform or service. If you're on Switch and your friend's on Xbox, no problem. If you're on Steam and they're on Origin, no problem.
Not only does Knockout City have crossplay, it even has cross-progression. You can start the game on one platform, play to your heart's content, then pick it up on another platform with all of your character progress intact.
Just remember, this trial only lasts until May 31st. When the game releases in full on that day, you'll need to buy either the Block Party Edition for $19.99 or the Deluxe Block Party Edition for $29.99 to keep playing.