Is Valorant Riot's New FPS Game?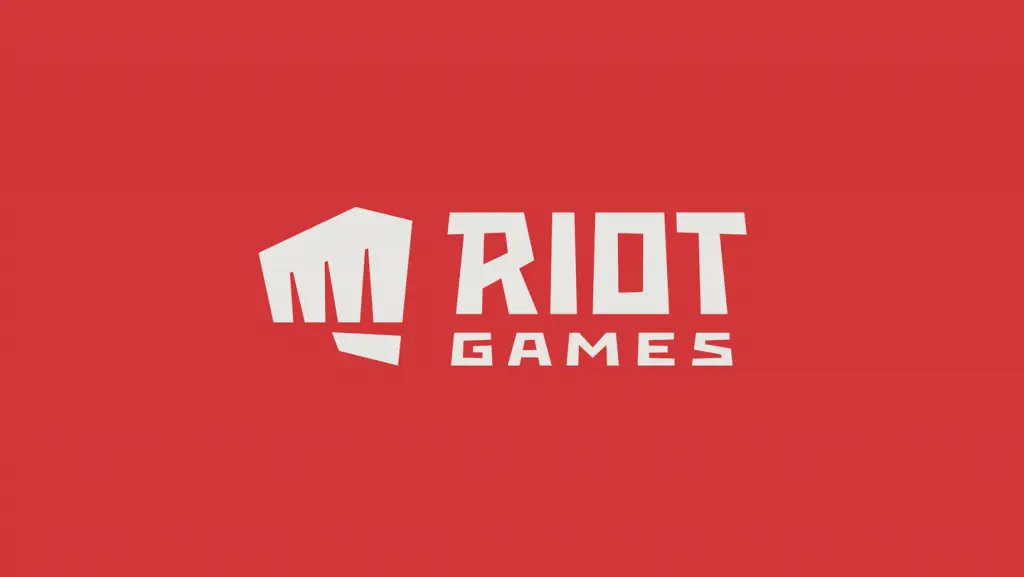 Riot Games registered a trademark for "Valorant" on February, 20th, 2020. This has created a lot of speculation as to whether or not this will be the name of the new FPS title Riot Games is secretly working on behind the scenes.
The trademark covers categories like video games, downloadable software, computer games, action figures, and more. Furthermore, the Twitter account @PlayValorant was also registered in February of this year but has not made any Tweets as of yet.
Is Valorant Riot's New FPS Game?
Valorant sounds like it's a good possibility for the name of the upcoming "Project A" FPS game from Riot Games. Submitting a password reset on the Twitter account reveals a hidden email address associated with the account where "riotgames.com" would fit perfectly.
We admit that the above image is a bit of a stretch, but it's still interesting nonetheless. There has been no official announcement on the matter, and no beta release dates scheduled for the near future.
Fans will have to wait on an official announcement regarding Valorant to see if it's actually the name of the upcoming Overwatch/Counter-strike inspired shooter from Riot Games.