Is Trombone Champ on Playstation, Xbox, or Switch? All Platforms Explained
Where can you play this interesting game?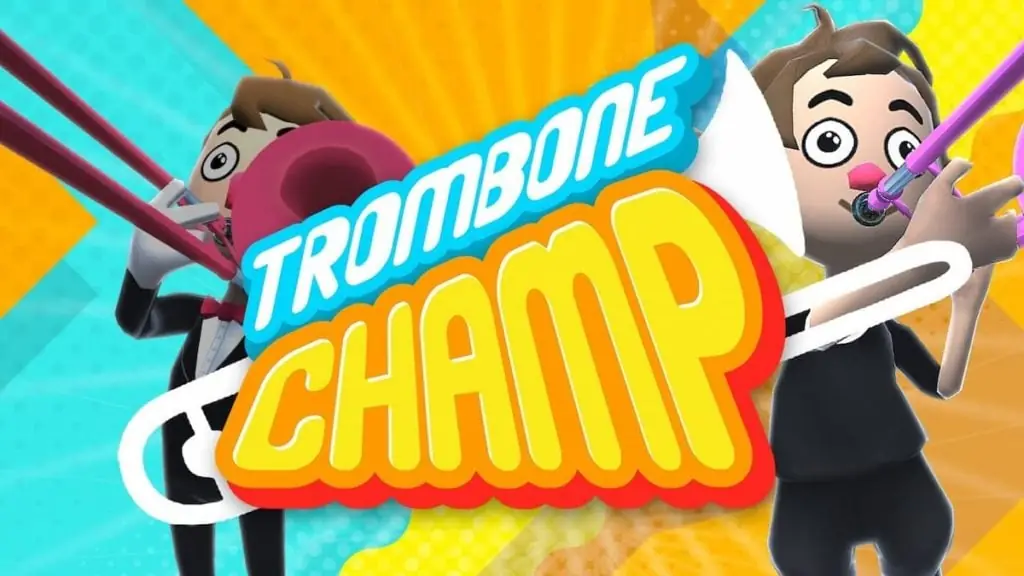 Trombone Champ is one of a kind trombone-based rhythm music game. Developed and published by Holy Wow Studios, it serves as a Casual and Indie video game. The title offers a lot of freedom to the users. They can play any musical note at a time during the game.
The game is available after its release on 16 September, 2022. If you are unsure of its availability on different platforms, this guide is for you.
Is Trombone Champ on Playstation, Xbox, or Switch?
Unfortunately, Trombone Champ is not available on PlayStation, Xbox, or Switch. It is available for purchase on Steam for $14.99. According to the game developers, a MAC edition of the game is currently in progress. They have also hinted for further ports coming to the title. However, there is no set date or hint about any other platforms.
Related: All Songs in Trombone Champ: Full Song List
About The Game
Trombone Champ is a musical game which was developed with some help from various musicians, playtesters, and artists. You can play over 20 songs and collect 50 Tromboner Cards. The game also offers other secrets to discover in the Trombiverse.
The gameplay is simple. As you start playing the notes, the game will judge them and if they are in line with the song, you will get points. Striking correct notes successfully in a row will fetch you higher rewards. After playing for a while, you will unlock cards of famous artist in the music industry. You can also choose from different Tromboners as you unlock them.