Is there Multiplayer in Baldur's Gate 3 Early Access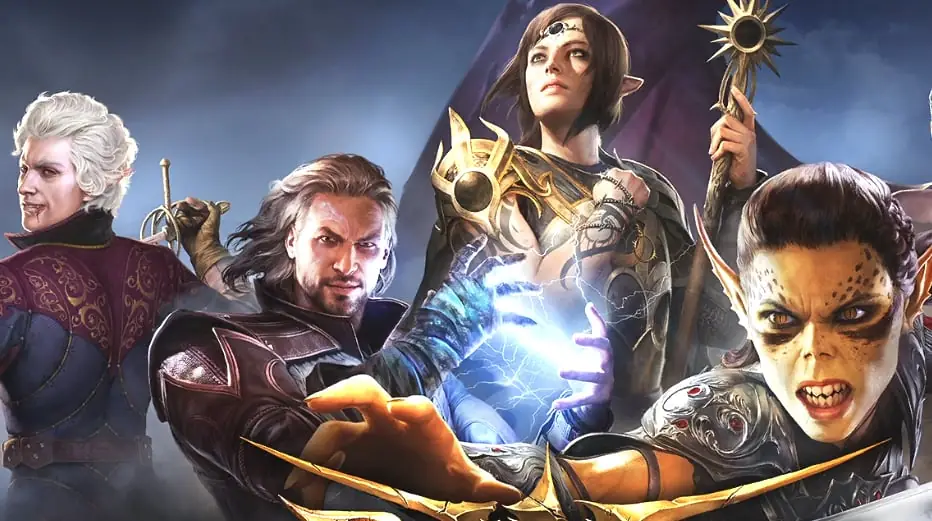 Baldur's Gate 3 is now officially in early access, and you can get in on the action by purchasing the game through Steam or GOG. Before hopping into the game, players may be wondering if there is a multiplayer co-op in Baldur's Gate 3. Here's everything you need to know about the multiplayer experience.
Is there Multiplayer in Baldur's Gate 3 Early Access
There is a multiplayer co-op mode in Baldur's Gate 3 that supports a party of four. It is similar to Larian's previous Divinity: Original Sin titles, with some added options. Party members can vote on dialogue options whenever a team member engages in a conversation with an NPC.
The player starting the conversation can see what dialog choices other party members have chosen, broken down by percentages. Other players can still do what they wish during the dialogue, like sneak up behind the NPC and pickpocket them, for instance. However, now the person making decisions can take into account their team's opinions more easily.
Streamers on Twitch can also take advantage of this voting feature by involving their audience. Using a Twitch extension, viewers can vote on which options to choose and influence how the game plays out. The feature allows for more interaction between streamers and viewers and should make for a more entertaining experience.
How to set up a multiplayer game in Baldur's Gate 3
To make a multiplayer game, click on Multiplayer, and select Create game. Configure your lobby settings and invite any of your friends by clicking on the cross in each player spot. Set the options so only your friends can join if you don't want it public. You can also activate cross-save, which syncs your latest five savegames between any platforms.
Baldur's Gate 3 from Larian Studios is now available in early access through Steam.