How to fix the Shadow Land Curse glitch in BG3?
Halsin, where TF are you?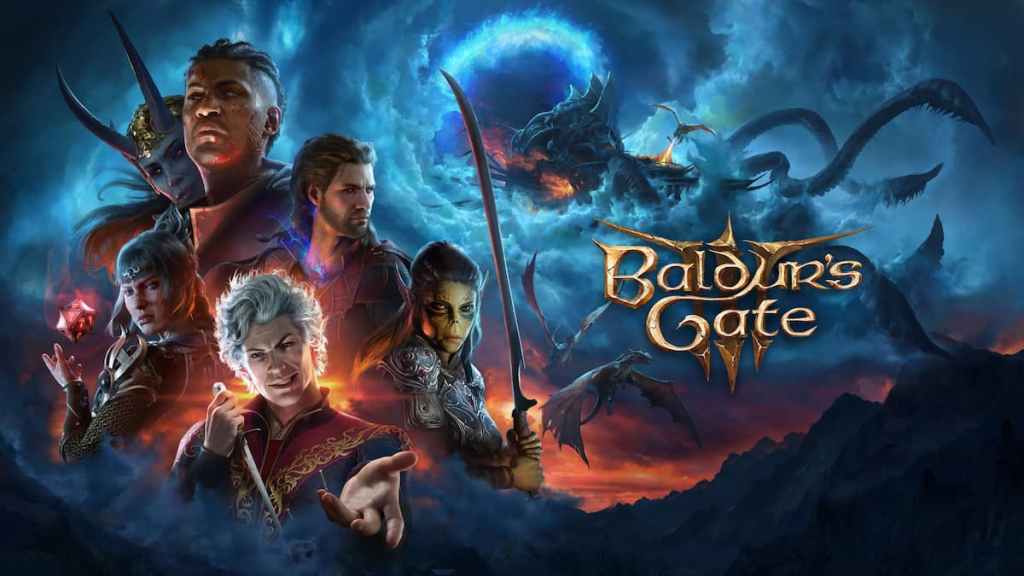 Baldurs Gate 3 has become a favorite of ours since its release. This is a game that introduces players to the wonderful world of Dungeons & Dragons and other similar tabletops based on DnD rules. In this turn-based experience, you can create a character and explore with a team of characters as you try to make it to Baldur's Gate. Along the way, you run into problems, need to fight against powerful enemies, and try to build relationships with your team. Players will come to realize that as they're adventuring with their team they will face glitches that will stop them from progressing. One of those glitches is the bug involving Halsin in the Shadowlands. Here's how you can temporarily fix the Shadowlands glitch in Baldurs Gate 3.
How to Fix Halsin not Showing up in Baldurs Gate 3
There is a curse in The Shadowlands that prevents Halsin from appearing at the Last Light Inn. In order to temporarily fix this problem, you'll need to kill Art (until the developers step in with a fix). Art is a character that gives you information after he has been found alive from being stuck in the Shadowlands. Halsin goes to the inn to talk to him, and after some dialogue, you'll need to follow Halsin to Lakeshore to lift the curse and find Thaniel.
Related: How Many Companions Are There in Baldur's Gate 3?
Unfortunately, tons of players have reported that Halsin doesn't appear at the inn and he's not at Lakeshore. You will be able to see him at your camp, but other than him talking to you, he doesn't leave his post. You will need to kill Art by blinding the guards in the room and use "speak to the dead" to talk to him, and this will trigger a dialogue that will help Halsin progress.
How to Report a Glitch in Baldurs Gate 3?
If you're annoyed and want to report a bug to the developers, you will need to head over to Larian Studios and report what is happening to your game. Unfortunately, glitches and bugs are common in games as massive as Baldur's Gate 3. It ruins the immersion, and you probably are playing a non-evil gameplay, so killing Art, doesn't seem ideal. All you need to do is send a bug report, make sure you include what platform you're using, the type of bug you're experiencing, and a short description of the bug. After a few days, the developers should respond to your request.
When we reached out to them, we were informed that this bug had been identified, and they're working hard to update the game. This means that the developers are aware that it's a known problem, and maybe in the next patch, we will see some movement. Make sure to follow us for updates on this bug.
---
If you're looking for more updates on Baldur's Gate 3, please check out Gamer Journalist on Facebook to join the discussion and keep up to date with our content. You may also want to check out What is the Dark Urge in Baldur's Gate 3? or How Many Companions Are There in Baldur's Gate 3?
About the author