Best Baldur's Gate 3 Hair Mods
Hairstyles to die for.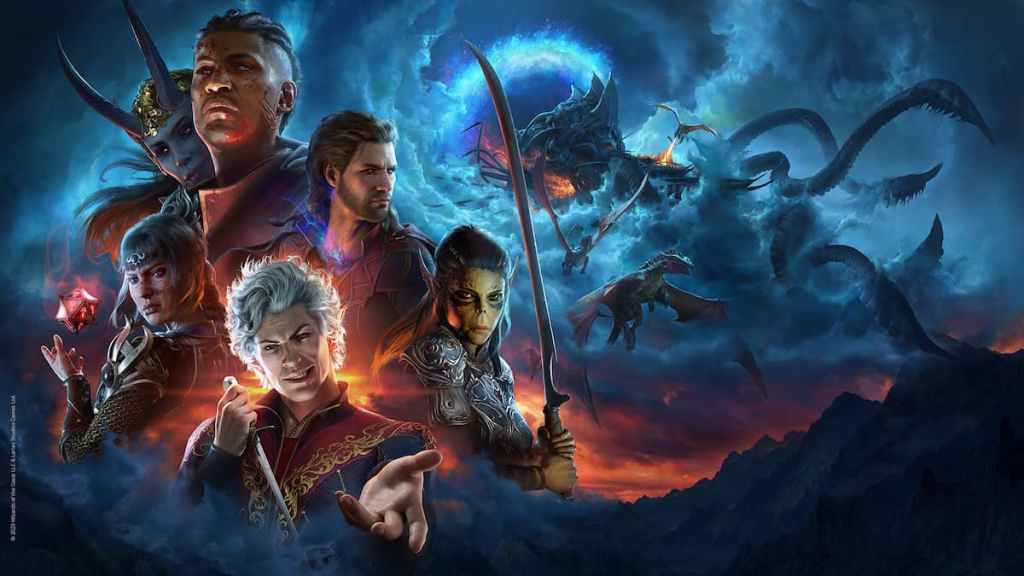 Baldur's Gate 3 delivers on its promise to have plenty of customization opportunities for players. We can't tell you how many times we've gone back and forth to switch up our character's look. Honestly, it's the best part about the game because we love seeing our characters come to life. There are tons of options you can choose from to make your character feel as if they're part of you. Baldur's Gate 3 welcomes modders and now you can use mods to elevate your gaming experience. With that being said, here are some cool mods you can use to switch up your character's hair in Baldur's Gate 3.
Top Baldur's Gate 3 Hair Mods
The best hair mods in Baldur's Gate 3 are located on Nexus Mods, and we've found some pretty nice-looking pieces. You can find just about any type of hairstyle for your human, elf, drow, tiefling, etc. If you're looking for a long hairstyle or a hairstyle with plenty of accessories, you're looking in the right place. Here are the best Baldur's Gate 3 hair mods that are available today for your gaming experience.
Related: Hottest Characters in BG3
1. Tav's Hair Salon
Your character is about to level up with these fabulous hairstyles. A lot of these styles focus on volume, as depicted in the image above. There are also some hairstyles that give you space buns, voluptuous ponytails, and beautifully crafted braids. You'll notice that a lot of these hairstyles from Tav's Hair Salon put an emphasis on women's styles. That doesn't mean you won't be able to find some male looks to serve as well.
2. Shadowheart Alternate Hair
If you're in love with Shadowheart just as much as we are, you probably have thought about giving her a new hair color. There was nothing wrong with her luscious black hair, but how does a blonde Shadowheart sound? What about brown? With this mod, you can give Shadowheart a new look by giving her different colored hair. According to the modder, this mod will allow you to have hair closer to the promotional art for Shadowheart.
3. Astarion Alternate Hair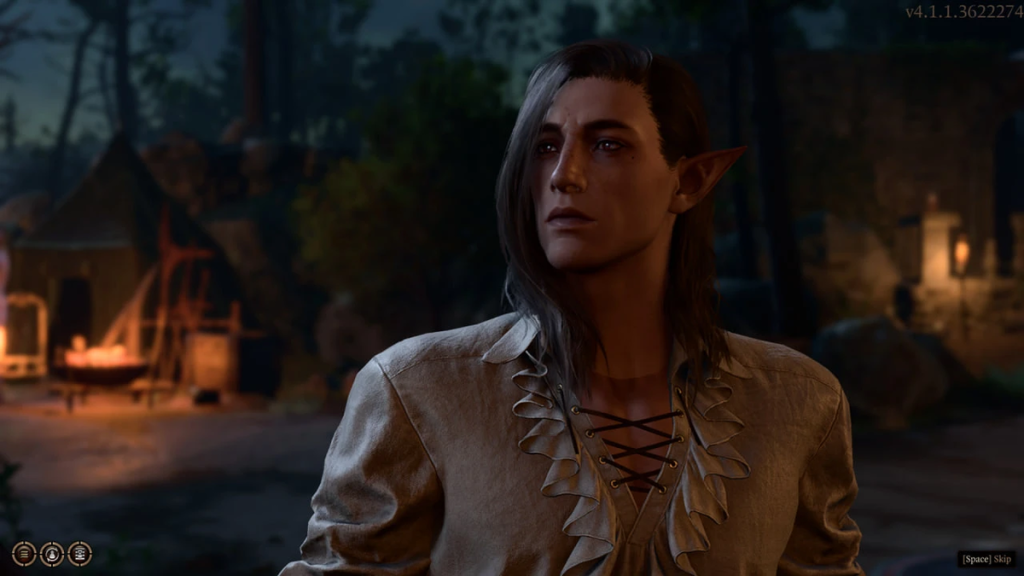 Did you think we were going to let Astarion slide and only focus on Shadowheart? We love Astarion's white hair, but what if we were to tell you that he could have long black hair? That's what this mod does: gives Astarion black hair and black eyebrows. We're not sure why players wanted to change how he looks because he's already perfect. However, we're not mad at the idea. This drastically changes Astarion, and we have fallen in love all over again.
4. Witcher Inspired Hair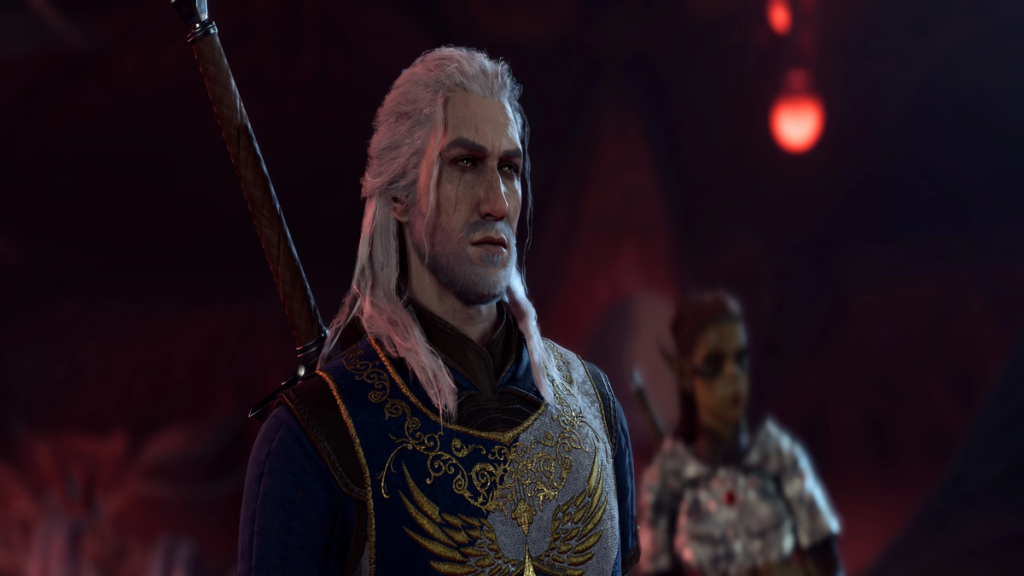 The Witcher, meet Baldur's Gate 3, Baldur's Gate 3, meet The Witcher. It's time to combine one great game with another. In this mod, you can have Geralt's hair from the Netflix series The Witcher. There are a few unkept-looking styles you can use, but ultimately, it's a look that's recognizable if you've seen or played The Witcher. This mod will replace a hairstyle known as Fair Forester, so any NPC that uses this hair will also have Geralt-inspired hair, and we're not complaining.
5. Vessnelle's Hair Collection
Are you still not satisfied with the amount of hairstyles that are offered in the game? Do you want to add a lot more? You can use this mod to get tons of hairstyles for your human, elf, drow, Githyanki, half-elf, and tiefling characters. There are styles not only for female but for male characters, as well. We have fallen in love with a lot of diversity and colors.
---
If you're looking for more updates on Baldur's Gate 3, please check out Gamer Journalist on Facebook to join the discussion and keep up to date with our content. You may also want to check out Best Companions for Evil Playthrough in Baldur's Gate 3 (BG3) or Best Accessories in Baldur's Gate 3 (BG3)
About the author