Is the Roblox website down right now?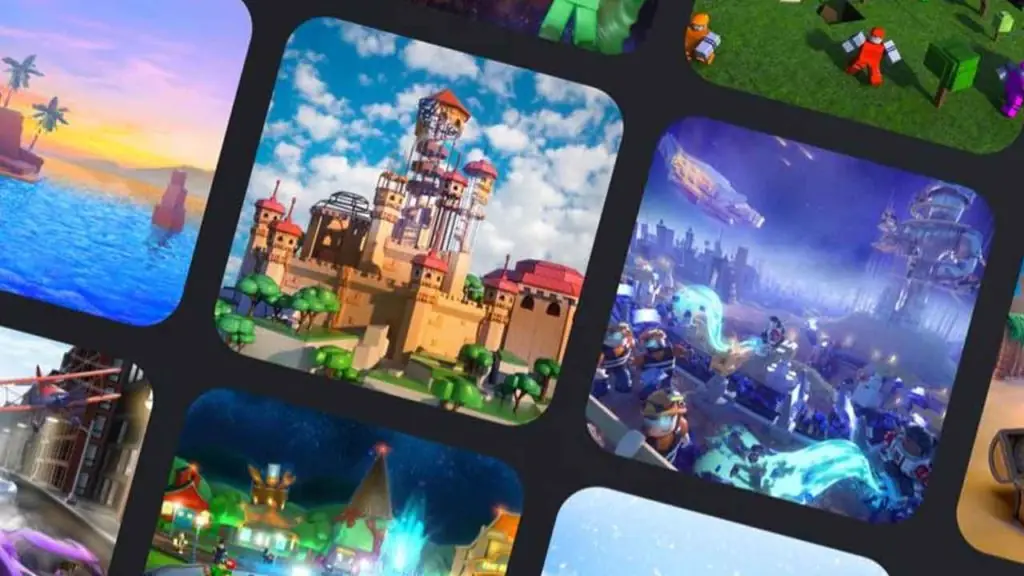 Roblox is one of the most popular websites globally, home to thousands of unique experiences developed by its community. Occasionally, the service will experience issues that may result in the Roblox website going down, specific services becoming unusable, and an inability to connect to different experiences. This guide will show you how to check if the Roblox website is down right now.
Update February 19, 2022: Roblox is currently experiencing a Partial Service Disruption site-wide and the team is actively investigating the issue.
Is the Roblox website down right now?
To check if the Roblox website and application are experiencing issues right now, you can visit the official Roblox status page. The status page will immediately alert users whether the website, mobile app, Xbox app, and avatars are experiencing widespread problems. Sometimes, this service has a delay, so you may experience an outage and wonder why there is no report.
Another way to check in more real-time if there are any Roblox issues is to check DownDetector. Look for any major spike in reports within the last few minutes. The website is user-generated, which means they only take into account issues when people report them. It is more real-time than the automated server checking websites since those sometimes cache the results and take a few minutes to show any updates.
Finally, users can follow the official Roblox Twitter page for any maintenance updates and outage reports. The Roblox team does a good job of communicating any ongoing issues with the public. However, if there is only a brief server hiccup, chances are they won't make any announcements on their social media accounts.
Either way, now you know how to check if any issues are causing the Roblox website and services not to work properly. If you are having issues and it looks like everything should be functioning fine, you may want to double-check your internet connection. Restarting your computer and modem could resolve any internet problems.