Is The Battle of Polytopia Cross Platform? Answered
Is the multilayer strategic innovation The Battle of Polytopia Cross Platform?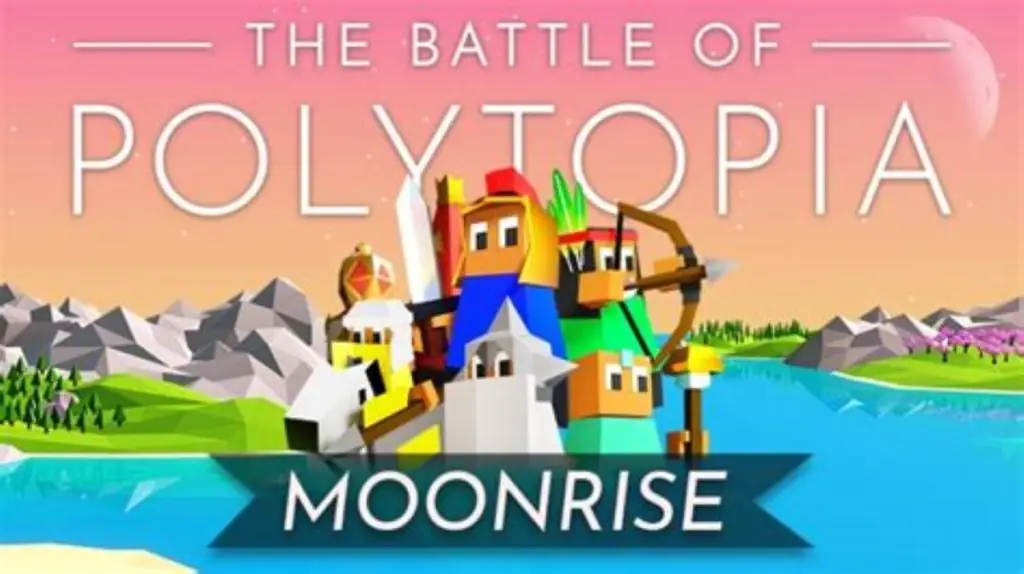 The Battle of Polytopia, by Midjiwan AB, is a fantastic deep strategy game that sees players, from small to large player counts and map sizes, expanding their kingdoms and waging war in turn-based warfare. Frequently labelled as 'better than chess' and promoted by the likes of Elon Musk, this multiplayer intellectual feast is popular amongst many.
The game has a multiplayer functionality – granted that you buy one of the tribes for £0.89 – where you can play with random online players or with your friends using Polytopia's own friend system. With new updates always on the horizon, it is easy to see why the game has rapidly grown, and demand for a clean and accessible multiplayer functionality has been requested by players.
The Battle of Polytopia is available on the App Store and Google Play for free, starting with only three free starting tribes. The game is also available on Steam, the base version for £11.39 ($13.84) and a special Moonrise edition for £15.79 ($19.19) that comes with the four special tribes.
The game can even be played inside Tesla cars and is soon to be released on the Nintendo Switch. With the demand and the players, it is no wonder people want the game to be cross-platform. But is it?
Is The Battle of Polytopia Cross-Platform?
Despite the statement from Midjiwan that there will be a cross-platform between the PC version and the mobile version in anticipation of the release on Steam, it isn't as of to date. No official statement has been released for future plans of cross-platform play, nor on why they weren't able to perform the cross-platform. It was most likely ditched due to incompatibility between versions.
Related: Is Friday the 13th Cross Platform?
The Steam version of The Battle of Polytopia will require the players to need an Alias to add friends and play together, whilst the mobile versions require a friend code, making it impossible to add friends of the other console type.
Android and Apple users can still play together without a hitch on the mobile version without a hitch, however.
Sadly, it is unlikely that we will see a cross-platform between the mobile and PC versions of the game.