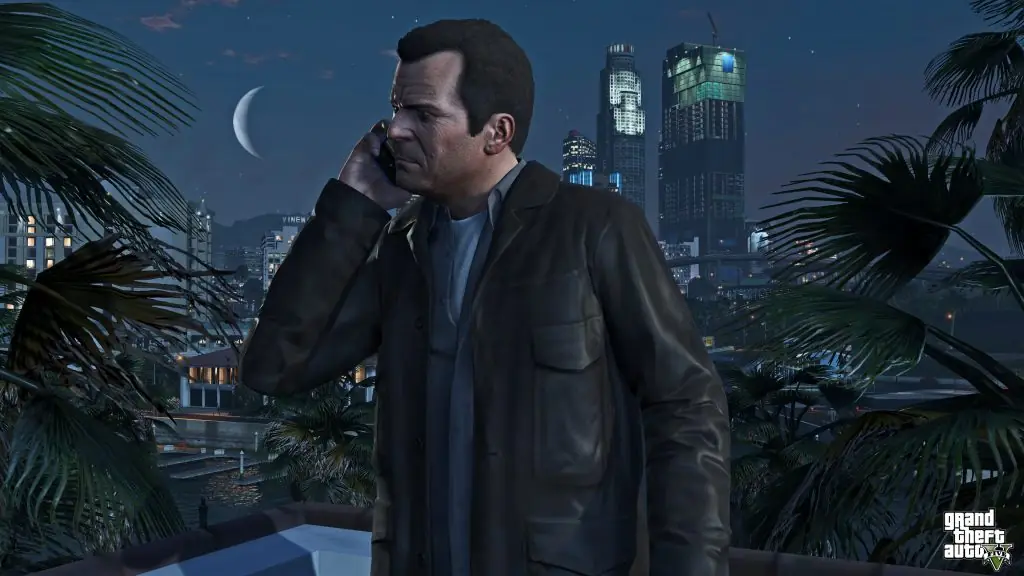 GTA 5 is currently free on the Epic Games Store, and you can keep it forever as long as you calm it by May 21. For a lot of people, this will be their first time experiencing GTA Online. A lot of players that picked it up for free are wondering if they will be able to play with their friends on consoles. So, is GTA Online crossplay a thing or not?
Is GTA Online Crossplay?
GTA Online does not support crossplay. This means people are playing exclusively with people on their own platforms. Xbox players are only playing with Xbox players. People playing on PC are only playing with PC players, and so on.
There has been no announcement as to whether or not Rockstar Games plans to support this feature at some point in the game's future, but it's unlikely. GTA 5 also has no cross-save support, meaning you won't be able to transfer your progress from one system to another.
Other Rockstar titles such as Red Dead Redemption 2 also do not have crossplay, so it seems that it's currently not in their plans. The PC version of GTA 5 is heavily modded, so it would be difficult to implement these custom mods across all other systems. For that reason alone, it would likely be a nightmare.
If you're still looking to try this game out, head over to the Epic Games Store and claim your free copy while you still can. Again, you can keep the title forever as long as you go through the checkout process on Epic Games before May 21.