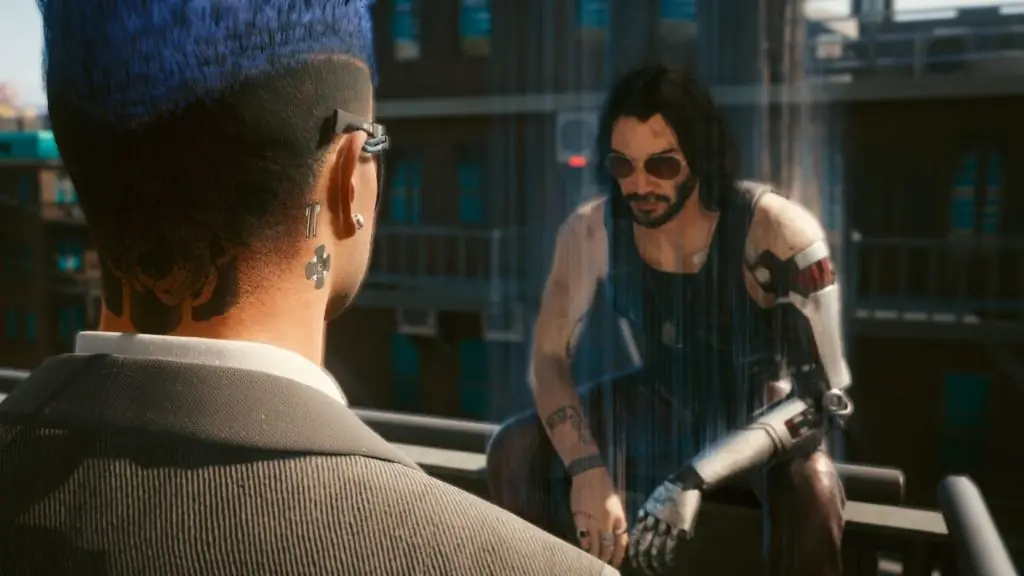 When Cyberpunk 2077 released in the hilariously broken state that it did, I remember telling my friends "I don't regret buying this game, if only to say I was here for all of this madness." Since that release, and the absolute deluge of memes that followed, CD Projekt Red has been quietly working in the background, releasing patches to fix the game's galaxy of bugs, all while holding out hope that they can eventually get back to their original content roadmap. So, is Cyberpunk 2077 fixed?
It's a difficult question to answer, because it kind of depends on your definition of "fixed." I played the entire story campaign to its conclusion before any patches were released (albeit with great difficulty in a couple of spots), so if all you wanted to do is play through the main story, that's been possible for a while now, more or less. So far, the game has had two major patches and five hotfixes, with the game's current version sitting at 1.23 as of writing. These patches have squashed a good portion of bugs, as well as improved the game's stability, especially on the console ports where it is very sorely needed.
Is Cyberpunk 2077 Fixed?
That said, while the game isn't as buggy as it was at launch, it's still pretty buggy, complete with crashes and frame drops that only get worse if you try to play it on a PlayStation 4 or Xbox One. Speaking of, the game only just reached a stable enough point to be relisted on the PlayStation Store in June, and that came with a disclaimer from Sony that effectively amounted to "it's still broken, and it's probably not going to get less broken."
As for a roadmap of future content, CDP's old layout targeted free DLCs for the game, as well as free next-gen console updates in the space between the 1.2 patch and the end of 2021. At the moment, more concrete details on these things, including release dates and contents, have not materialized. It's a good chance we won't see any additional content until the game reaches a point of true stability across all platforms, and when that will happen is honestly anyone's guess.