Inscryption: Chest Key Location and Puzzle Solutions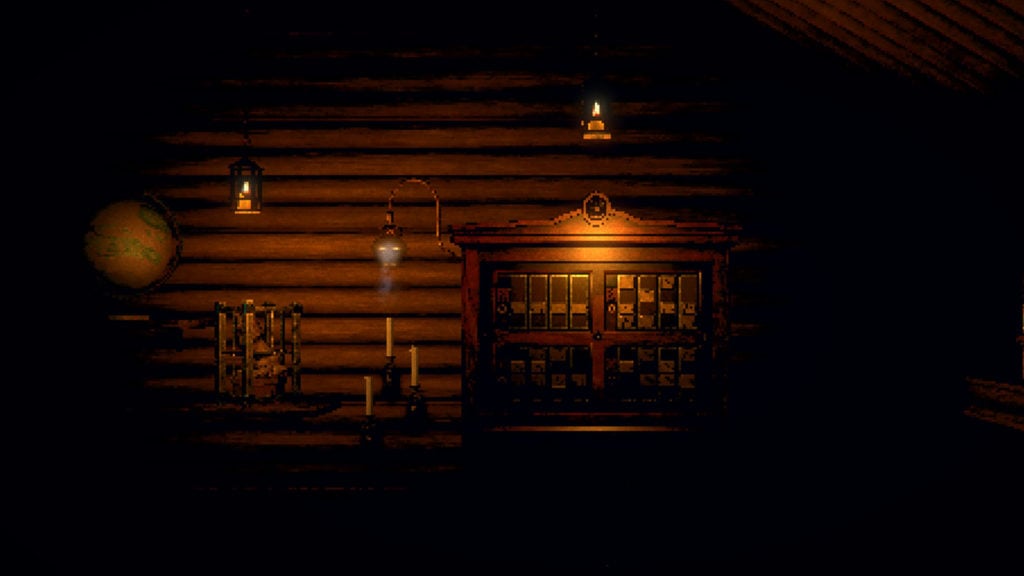 In the deck-building roguelike Inscryption, players find themselves in a mysterious and undeniably creepy room. There are many hidden puzzles around the room, one of which comes in the form of a chest with a keyhole. You may be wondering where to find the key and how to solve the chest puzzles in Inscryption, so we'll walk you through the process in this guide in case you need help.
Where to find the key for the chest in Inscryption
The key for the chest is located inside of the safe, which requires a combination to open. You can refer to our guide on how to open the safe in Inscryption if you need any help with this process. In short, the safe combination is inside the manual found on the shelf to the left of the game table.
When you open the safe, you can click on the key to pick it up and add it to your inventory. Next, move to the chest on the far back wall, and click on the keyhole. Click on the keyhole to insert the key, and then click again to turn the key to open the chest.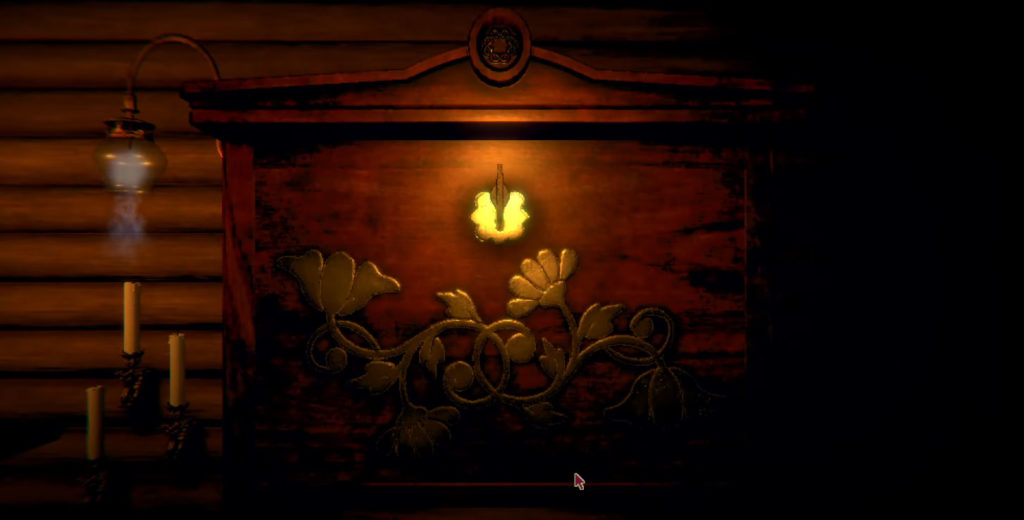 What are the chest puzzle solutions in Inscryption
When you open the safe, find the key, and insert the key into the chest, it will reveal two puzzles. There are actually four chest puzzles in total, but you will need to defeat the first two before unlocking those. After solving a puzzle, the corresponding chest drawer will open and reveal a prize. Prizes usually come in the form of cards, but you may find some other goodies to help you out.
Here are the chest puzzle solutions:
Inscryption Chest Puzzle 1 Solution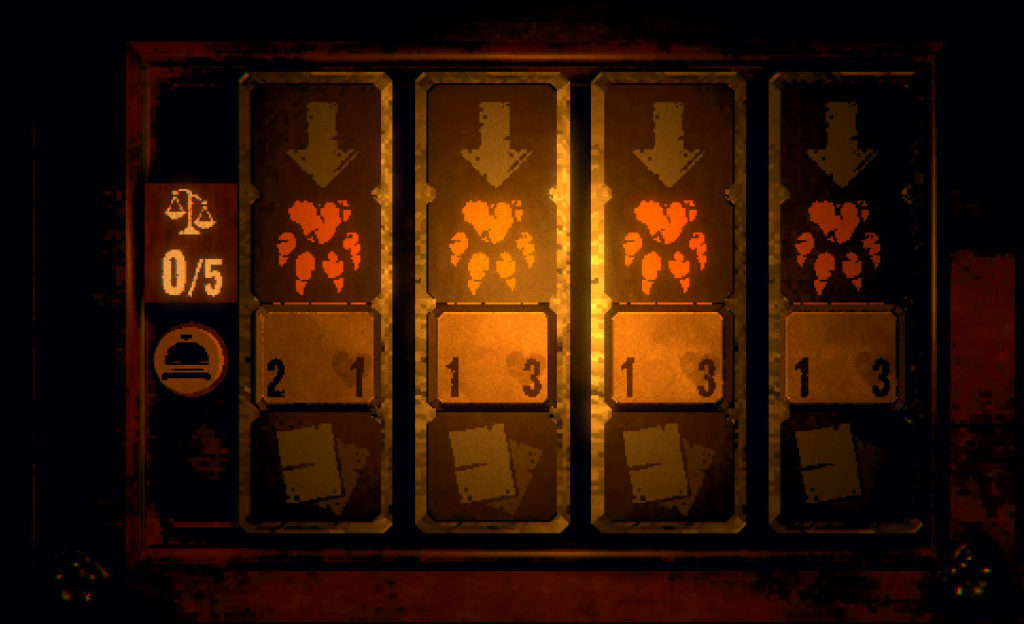 Rewards: Skink – 1 Attack, 2 Health, 1 Sacrifice Cost, Loose Tail ability
Inscryption Chest Puzzle 2 Solution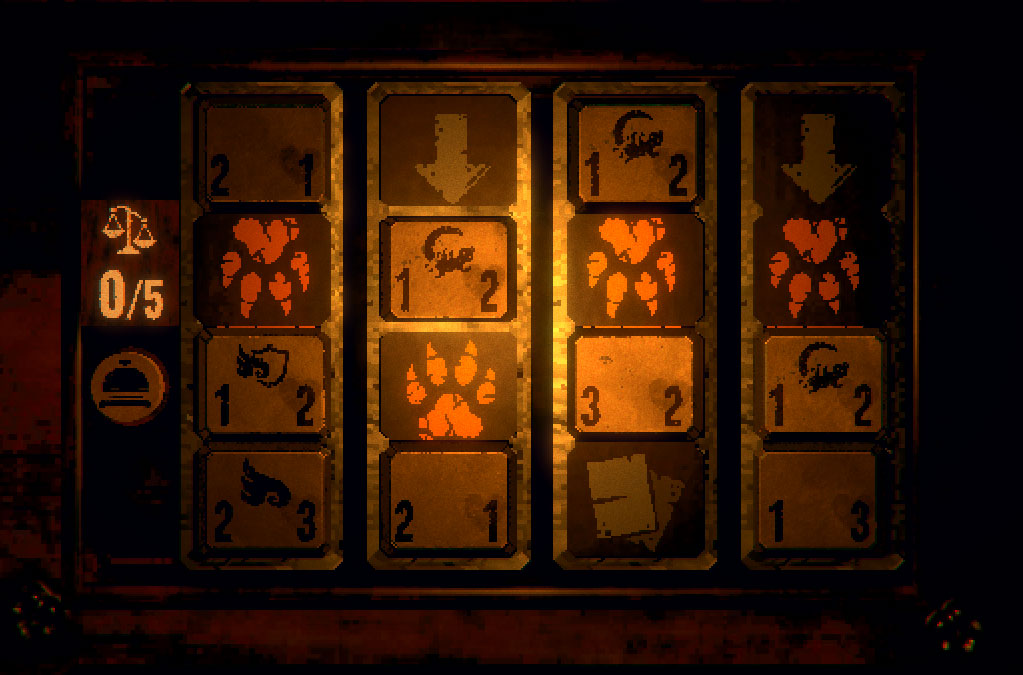 Rewards: Worker Ant and Ant Queen
Inscryption Chest Puzzle 3 Solution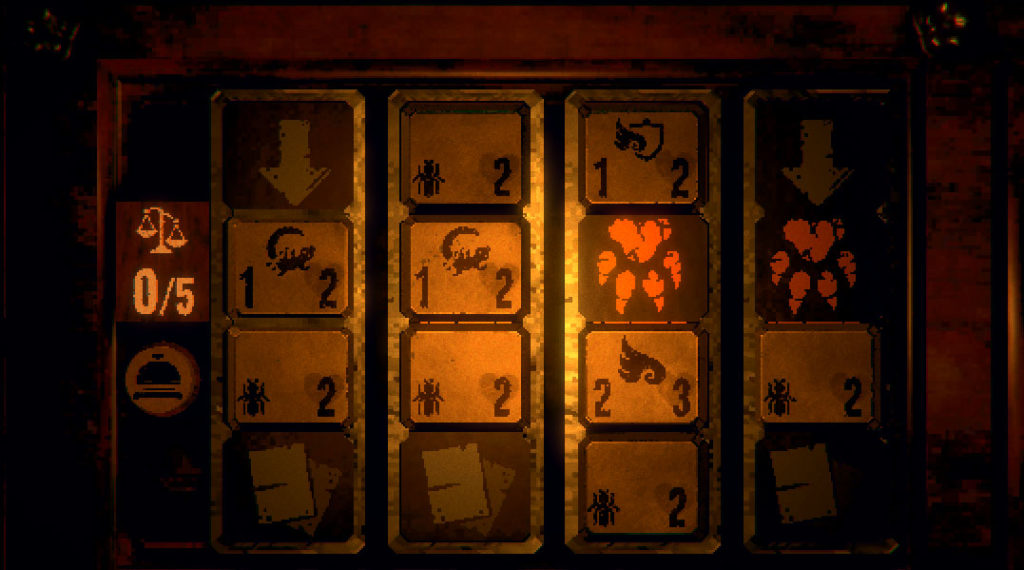 Inscryption Chest Puzzle 4 Solution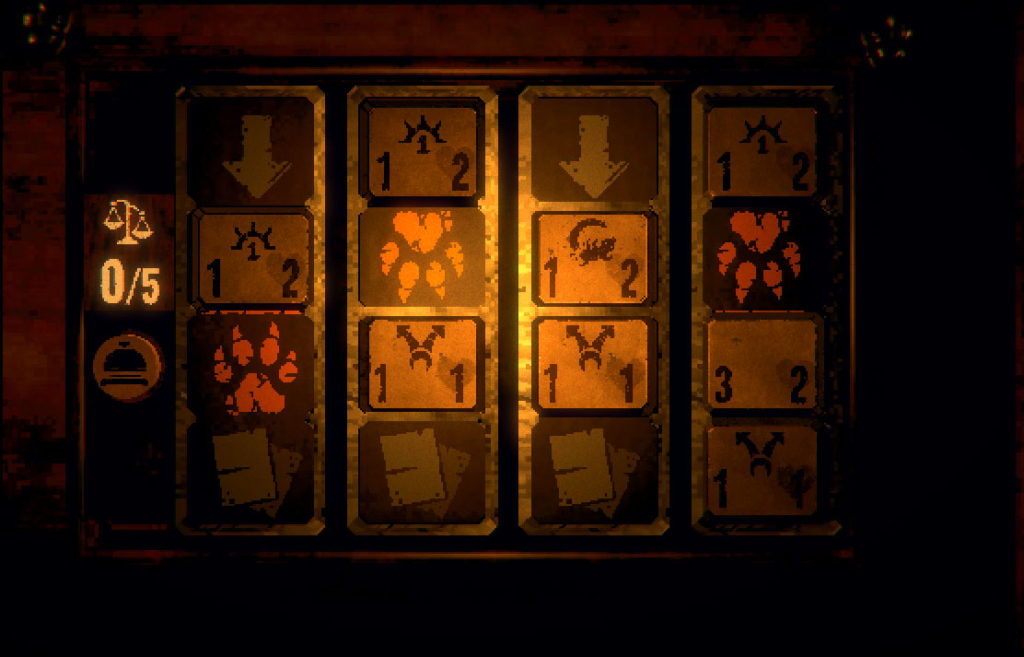 Rewards: Mysterious Wood Carving (Squirrel Head)
About the author