How Voice Chat Works in Modern Warfare 2
Voice chat has come a long way.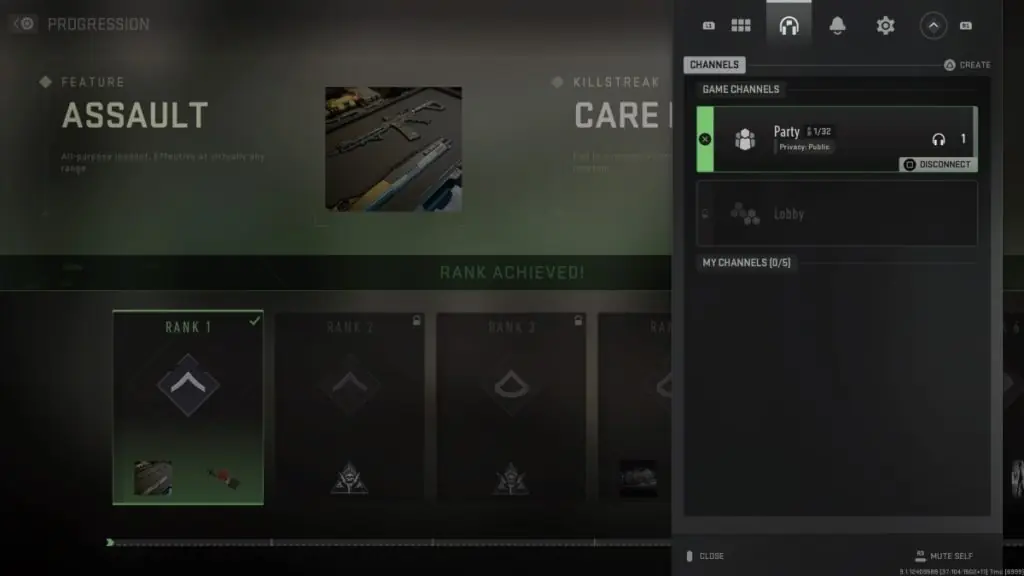 Something that's always played a big part in Call of Duty as an experience is the voice chat. For better or worse, Call of Duty is one of the games where player interactions have always been something that's woven into the fabric of its being. Though it can most definitely get toxic quickly, there are often times when player camaraderie glistens above the mom jokes and other abhorrent chatter.
Modern Warfare 2 seems to be really improving voice chat across the board though as it's easier than ever to control everything, allowing you to bounce back and forth between game and party chat, muting specific or all players, even yourself. Today, let's explain how voice chat works in Modern Warfare 2.
Related: Does Modern Warfare 2 Have Split-Screen/Local Multiplayer? Answered
How Voice Chat Works in Modern Warfare 2
When it comes to voice chat in Modern Warfare 2, there's been a total reworking of how you can access it, though you can still do so the same old way you have before. This time around, voice chat is handled through what are called "Channels". There are a few different Channels that players can speak through, which we'll explain below. Let's jump into it!
Channels
You can access your Channels via the Channel tab.
To get there, just hit your pause button to bring up your side menu.
Scroll to the right over to the Channel tab which has an icon that looks like a pair of headphones.
You'll be able to see Party and Lobby by default.
Additionally, you can create your own Game Channels (up to 5) and add friends to them.
Game Channels can be accessed at any time and won't disappear until you decide to delete them permanently or leave them yourself.
You can also name and set the Channel's privacy from the settings menu of that channel.
Game Channels work similarly to a Party Channel, though don't require everyone to be in the same game in order to speak together. It's similar to an Xbox or PlayStation party chat or Discord.
You are able to swap between any Game Channel as well as your Party and Lobby Channels whenever you'd like by accessing that side menu with the pause button and picking which to swap to.
From this side menu, you can also mute players no matter the Channel, even yourself.
You can also mute or unmute players the old-fashioned way by doing so from the scoreboard screen during a match.
That is all there is to know about voice chat in Modern Warfare 2! Be sure to take advantage of it during the Modern Warfare 2 Beta which is ongoing ahead of the game's October 28 release!