How to Wallride 5 Bells at the School II in THPS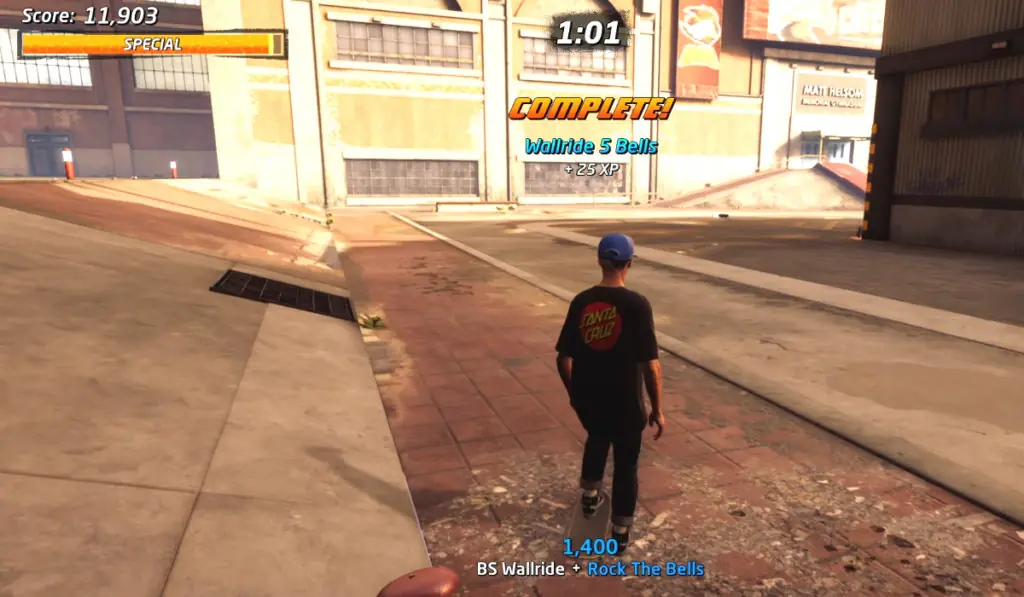 Much like the School level in the first game, we have to wallride another five bells at the School II. They are located all around the map, so you'll need to cover some ground. Knowing where they all are will help save you some time, though. Here's how to wallride 5 Bells at the School II in Tony Hawk's Pro Skater 1 + 2.
How to Wallride 5 Bells at the School II in THPS
There are five bells you need to wallride for this challenge at the School II level. Make sure to wallride on them to get credit, which you can do by pressing Y when you're on the wall. You can find the first one immediately to the spawn's right, on top of a wooden ramp. Grab this one, and go right down the long hallway with the handrail.
Continue straight to the wall and go left, following the path down into the far hallway. There's a wood ramp on the corner, and the second alarm bell is above it.
Go down the decline and continue to the right, past the buildings, and the orange and yellow construction blocks. Continue to the yellow metal wall to the far side, to the right of the Shop Class sign, and No Parking sign. You can find the third alarm bell on the wall there.
Make your way to the left from here, past the two modular trailers to the far wall. In the far right corner you can see a blue dumpster with some graffiti on the wall that says "WILS." The fourth alarm bell is right there, so wallride on it to get credit.
You can turn around now to the decline you rode down from the second bell. You'll find the fifth and final bell alongside the school building there. That's all you need to know to get all five bells.
If you prefer watching how to do it, you can check out the video below on how to wallride 5 Bells at the School II in THPS: