How to find Riju in Tears of the Kingdom
Where the heck is Riju?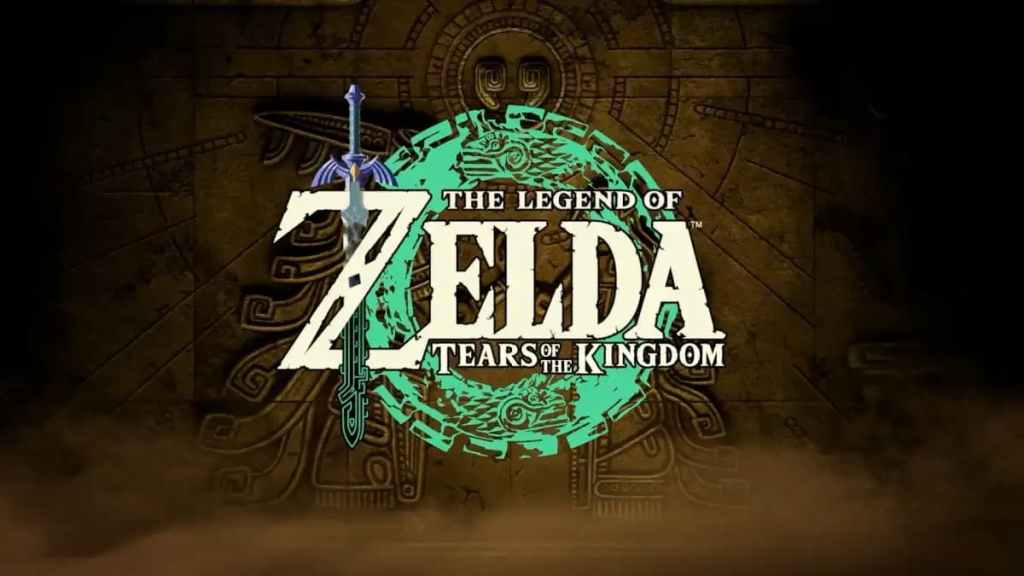 The time has come for Zelda players to come together to play Tears of the Kingdom. This is the highly anticipated sequel to The Legend of Zelda: Breathe of the Wild. In this open-world experience, you're joining Link as you again travel through Hyrule to stop the benevolent Calamity Ganon. You embark on a journey to learn more about the events that happened during Hyrule and come across new characters, even characters you have met before. In this guide, we're going to teach you how to find the beautiful Riju in Tears of the Kingdom.
Where to find Riju in Tears of the Kingdom
Riju is a popular character you meet if you have played Breathe of the Wild. Tears of the Kingdom is a sequel so it makes sense we're seeing beloved characters whom we have learned to love and respect. Riju is a descendant of a royal line of Gerudo Chieftans. You meet her in Gerudo as Link when you're playing Breathe of the Wild and is one of the four leaders. In order to find her in Tears of the Kingdom you're going to need to continue with the main storyline until you've reached "Riju of Gerudo Town".
Before you can do this quest you need to complete the "Regional Phenomena" main quest. You're informed by Buliara, Riju's bodyguard, that Riju is nowhere to be seen. She was last spotted North of Gerudo Ruins. In order to find Riju you need to stay in the underground shelter and keep to the left of the path.
There will be a room you'll enter that will force you to use glide over to the wooden boards on the wall. Ascend the wall by using the ladder until you've reached the top. Keep moving forward until you've reached a cave with enemies. Go upstairs after you've defeated them and you'll see Riju training her electrical attacks.
How to Finish Riju of Gerudo Town in Tears of the Kingdom
Finding Riju isn't the end of our journey with Link. After you have done a task that Riju has assigned for you which involves some target practice you'll meet Faundi, a guard, who tells you the Kara Kara Bazaar is under attack. Head northeast of Gerudo to find the bazaar, you can do this through fast travel using the Mayatat Shrine or Gerudo Canyon Skyview Tower.
Once you are there defeat the enemies and then talk to Riju to progress through the quest. After some dialogue, you'll need to work with her army to destroy Gibdo Hives. Destroy the three hives located East, West, and North with an arrow. After you're done, you'll follow Riju to an underground shelter where you'll need to solve a riddle.
The riddle can be solved by going to the throne room. Stand behind the throne until you see 3 tall stone pillars to the west. Once there you need to climb them each and break the floor on the platform by using a jump attack and a fused hammer. Each pillar will reveal a mirror that shines light you must follow. Eventually, you'll come across a tower with a wheel. Spin this wheel counter-clockwise and watch the cutscene.
---
If you're looking for more updates on Tears of the Kingdom please check out Gamer Journalist on Facebook to join the discussion and keep up to date with our content. You may also want to check out Is Legend of Zelda Tears of the Kingdom A Prequel? or How Many Koroks to Find in Tears of the Kingdom?
About the author