How to Use Voice Chat on Nintendo Switch
Time to talk to your friends!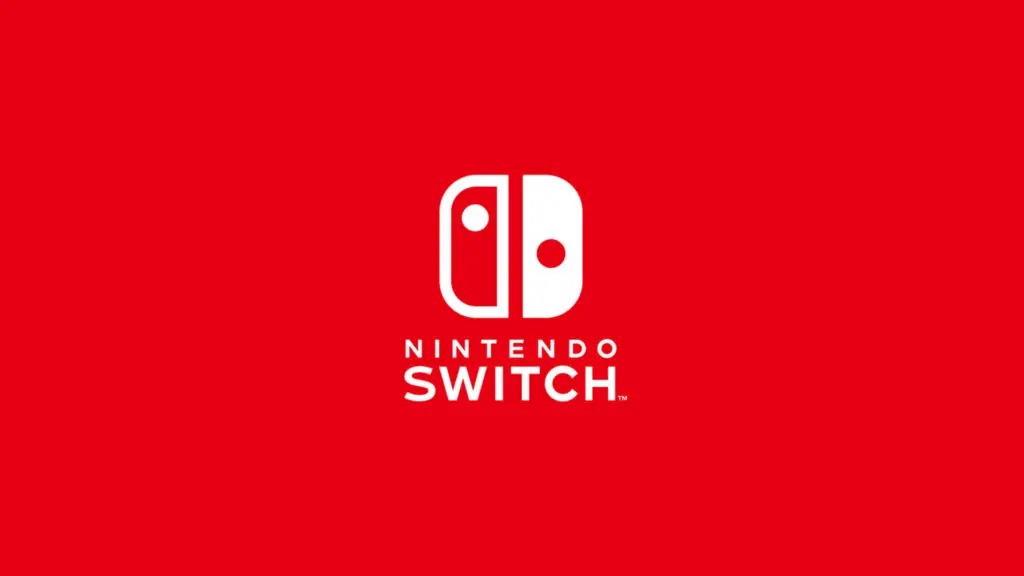 The Nintendo Switch is a great console that offers players some of the best versatility on the market. Having the ability to play games either on the go or from the comfort of your living room is part of what adds an immense amount of value to the experience. Though whether out and about or from home, multiplayer gameplay is sure to ensue at some point, and you're going to want to talk to your friends, teammates, or any other players in-game. But how is it done? Today, we'll explain how to use voice chat on the Nintendo Switch.
How to Use Voice Chat on Nintendo Switch
When it comes to voice chat on the Switch, it isn't as easy as you may think. Though Xbox and PlayStation have party chat or normal lobby voice chat built into their operating systems, the Switch does not, at least, not on the console itself. You see, to have any kind of voice chat in a lot of games, players are going to need to download an app on their phone in order to chat.
This means that you'll have to use your phone, and have the app running while playing games on the Switch. For a console that's made for an easy on-the-go experience, this odd choice by Nintendo kind of defeats the simplicity of it all. Nevertheless, let's explain how it works so that you can finally speak to others in-game.
To get started, go to your app store and download the Nintendo Switch Online app. This app is available on iOS and Android.
Next, you're going to need to sign into your Nintendo Switch account.
You'll now want to start a voice chat compatible game and play using the same account across the Switch and the Nintendo Switch Online app.
The next step is to start a multiplayer mode that supports voice chat.
Once you've done that, you'll be prompted on your smart device to Start Voice Chat.
After you've accepted to start chatting, you'll be able to speak to other players.
From the chat menu, you're able to mute yourself or leave the voice chat.
You can use any kind of audio source to chat such as a headset, earbuds with a mic, or even your smart device's own mic.
That's all there is to it!
Related: Bear and Breakfast on Nintendo Switch Delayed – When Will it Release?
It's worth noting that there are third-party games that have their own built-in chats such as Fortnite. This Nintendo Switch voice chat function is mostly limited to Nintendo's own first-party titles like Smash Bros., Splatoon 2, and Mario Kart. Here's the full list!
Arms
Dragon Quest Builder 2
Mario Kart 8 Deluxe
Mario Tennis Aces
Marvel Ultimate Alliance 3: The Black Order
Mortal Kombat 11
Red Faction Guerrilla Re-Mars-tered
Saints Row: The Third – Full Package
Skulls of the Shogun: Bone-A-Fide Edition
Splatoon 2
Stardew Valley
Super Mario Party
Super Smash Bros. Ultimate
TT Isle of Man
Now you know how to start using the voice chat feature on the Nintendo Switch! Though it's kind of wonky, at least it exists at all. Hopefully, Nintendo will include these features inside the next console.