Bear and Breakfast on Nintendo Switch Delayed – When Will it Release?
When will Bear and Breakfast finally be released?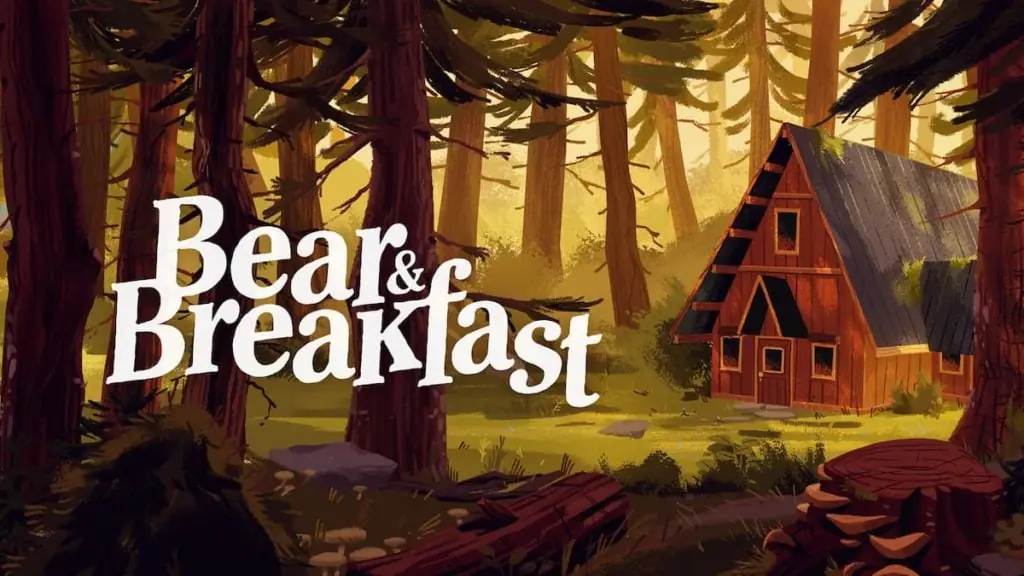 Bear and Breakfast is an anticipated management adventure game coming soon to PC and Nintendo Switch. This game has already captured the hearts of millions before its release, and many are excited to finally be able to play this unbearably adorable game! Unfortunately, however, fans may have to wait a little bit longer to play Bear and Breakfast.
A statement was recently issued by Bear and Breakfast's developer, Gummy Cat, stating that the release date for Bear and Breakfast on Nintendo Switch will be delayed. Although the release for Bear and Breakfast on PC is still scheduled for July 28th, fans will have to wait a little bit longer to play Bear and Breakfast on Nintendo Switch. Keep reading to see just how long this release date has been pushed back!
When Will Bear and Breakfast Release on Nintendo Switch?
Although this game's release has been pushed back by a considerable margin, the new wait time isn't actually too bad. Gummy Cat, the developer of the game, hasn't set an official date for the release, but they did inform the public that it would be a couple of months before it would be available on Nintendo Switch. A couple of months can feel like a long time to wait for a game, but this game is definitely worth the wait! People can now expect this game to release on Nintendo Switch around the end of September 2022 at the latest.
Gummy Cat stated that the delay was due to the controller gameplay feeling inadequate, and the Switch release was being delayed instead of the PC release for that reason. Building a game from the ground up can be hard, so Gummy Cat's efforts to perfect this adventure game are greatly appreciated by fans. Although many would have loved to have seen this game on the Switch sooner, a fully functional game is always preferable to a glitchy, substandard one. This delay may negatively affect Nintendo Switch users, but it does not affect PC users in any way.
Although this game's original release date was postponed for Nintendo Switch, you will still be able to purchase this game on Steam on July 28th, 2022. If you're a PC gamer, you'll still be able to enjoy Bear and Breakfast as scheduled!
Related: Top 15 Games for Animal Lovers