How to Use the RF Broadcaster to Detonate C4 in Rust
Blow up your enemies from a distance!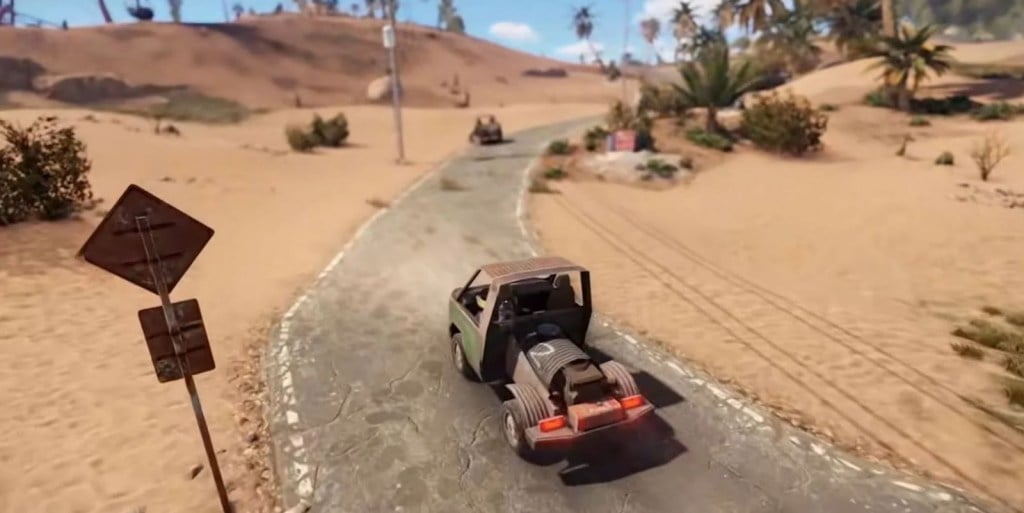 Rust is an exceptional survival game where you have to fight off everything you see. Okay, not everything. The trees won't start swinging their branches at you like in the Wizard of Oz, but the wildlife and other players will do their best to ruin your day. Craft items and build a base to survive against all odds in the world of Rust, and team up with others – unless you like playing alone, which is cool too! Keep your eyes peeled for enemies, because there could be other survivors who are looking to steal your stuff around every corner.
In the newest update to this immensely popular videogame, plenty of things are being given remote-controlled abilities which will help to improve how you can defend your base, as well as automate some parts of scouting terrain and doing reconnaissance. In this guide we cover how to use the RF (Radio Frequency) Broadcaster in order to detonate C4 in this new Rust update.
Related: Rust Zipline and Rail Update
How Can You Make C4 Explode Using the RF Broadcaster?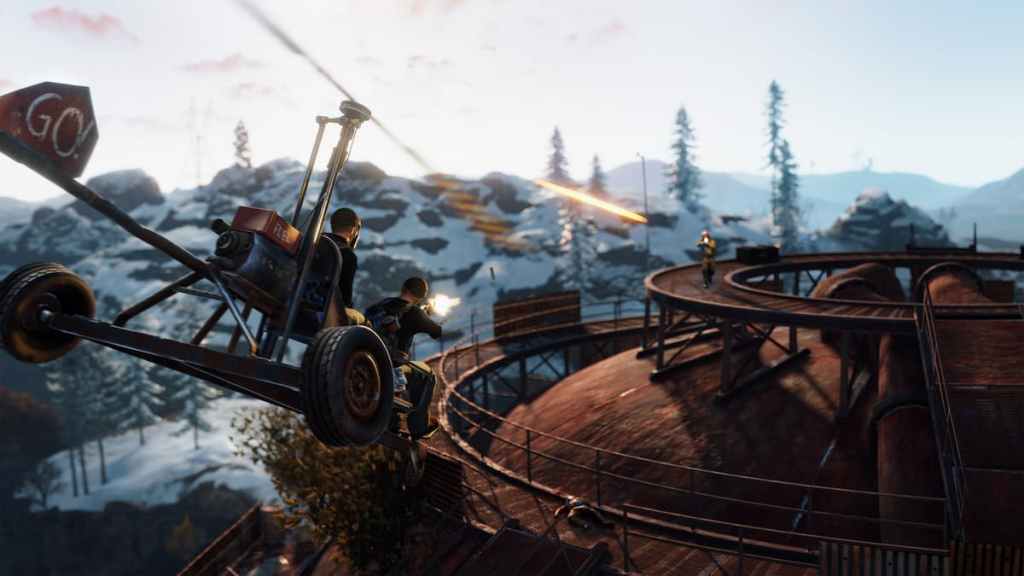 You heard it here first folks, C4 can finally be detonated using Radio Frequencies in Rust! That's right, you can now destroy your enemies from a long range and blow up their base with enough room for yourself to enjoy the fireworks. In order to do this, you will first need to have both an RF Broadcaster or detonator, and then also have the C4 already planted. Here are the steps to take after gathering those materials.
Firstly, you want to set the C4 to have RF enabled by interacting with the explosives.
Next, select a specific frequency for the bombs to activate on.
Now, the step after that is to make sure you clear out so that you can use the RF Broadcaster to blow them up.
Lastly, set your RF Broadcaster to that same frequency and plug your ears, because here comes the dynamite!
How Long Does C4 Last Outside Your Territory?
When you place down C4 outside of your building privilege zone, it will begin to decay and then disappear after 24 hours have passed. This is not applicable to C4 on your base, so don't worry if you are using it for defense. Anyone can pick up C4 after it has been placed down for 5 seconds, so make sure you keep it hidden if you are trying to set up an explosive attack!
---
If you enjoyed this article on Rust, make sure to check out Gamer Journalist on Facebook to join the discussion and keep up to date with our content. Also, for more guides about Rust go read How to Craft the PTZ Security Camera in Rust and also How to Control an Auto Turret in Rust!
About the author