How to Use the Epic Seven Damage Calculator
This incredibly powerful tool can save you a lot of time and resources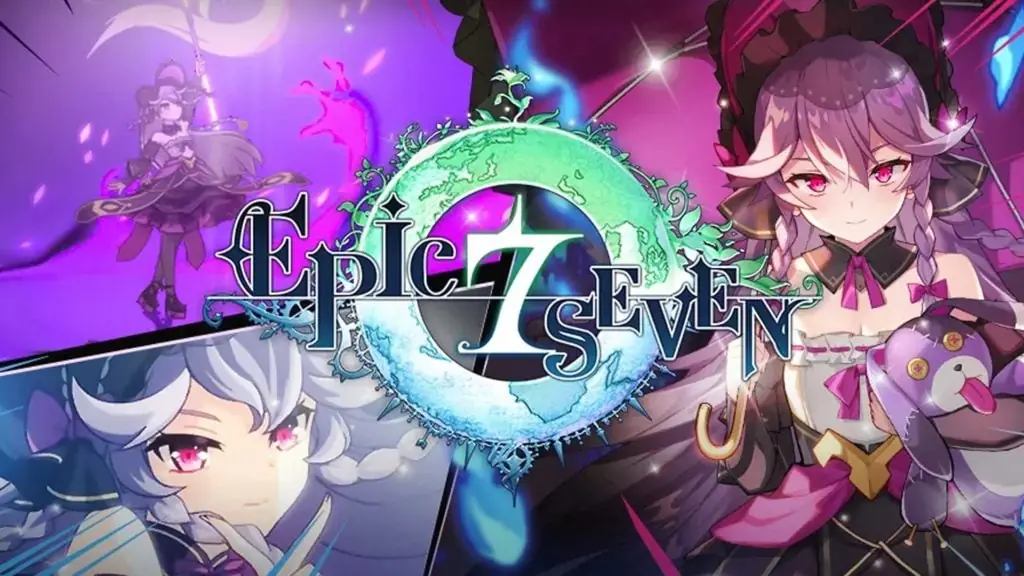 Epic Seven is an immersive mobile turn-based RPG that features some incredibly striking visuals and complex challenges. There's also a unique collection of interesting characters players must collect and use to defeat various enemies spread throughout the game.
Each character comes with certain advantages and disadvantages which set them apart from the rest. However, to create the best build, one has to know each character's potential damage output and statistics, which is the the Damage Calculator comes into play.
In this guide, we're going to break down everything you need to know about how to use the Epic Seven Damage Calculator.
How to Use the Epic Seven Damage Calculator
As previously noted, the characters featured in Epic Seven are used in conjunction to battle against stronger enemies. Players must use these characters to create the best formation possible and defeat all those who stand in their way.
Related: Epic Seven Tier List – Character ranks by class
As you might expect, one of the most important statistics to consider is potential damage output. After all, they say that the best defense is a good offense. So, if you can overwhelm your opponent with immense damage, chances are they won't be able to recover and retaliate.
Although, instead of wasting valuable time and resources trying to figure out which builds deal the most damage. You can instead make use of the Epic Seven Damage Calculator.
This is an incredibly helpful took that helps to calculate your character's damage at different levels and with different builds. That being said, at first glance it might seem rather complex and it's easy to get overwhelmed. So, here's how to use the Epic Seven Damage Calculator:
Select your character from the drop-down menu in the lop-left corner.
Select Artifacts for it and enter the relevant stats in the Attack, Critical Damage, Attack Imprint Release and Attack % Increase sections.
Enter the target as well as the target's relevant stats below.
Once you've entered all of the correct information for both your character and your target, the Epic Seven Damage Calculator will crunch the numbers. Ultimately determining how much damage your character is capable of dealing to their opponent.
That's everything you need to know about how to use the Epic Seven Damage Calculator. Before you go, be sure to check out some of our other Epic Seven content here at Gamer Journalist. Like how to decrease hit chance in Epic Seven or maybe some Epic Seven livestream gift codes.