How to Use AI Generative Scripting on Roblox
AI is here to help you develop Roblox games.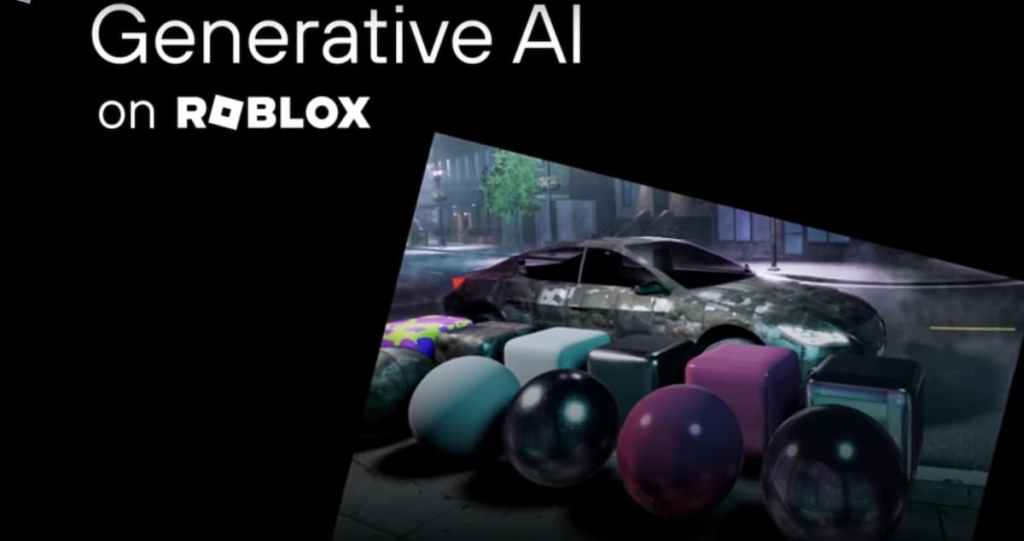 The amazingly quick development of AI in the last year has found its way into our favorite games. AI generative scripting is finally here for Roblox players and this can be called a virtual revolution since it will allow everyone to develop Roblox games without them being actual developers.
Of course, as with anything new, there is a certain learning and adjustment period that you need to go through before you master this new amazing feature completely. Read on into our article and find out how to use AI generative scripting on Roblox.
Using AI Generative Scripting in Roblox Studio
The AI generative scripting is a feature recently added to the Roblox Studio, a software usually used only by developers to create new Roblox experiences. In the past, this tool would only be useful for developers who would type code here and create a new game from scratch. However, this tool is now within the reach of everyone since AI generative scripting can translate your plain commands into code.
Related: Top 7 Best Rich Roblox Avatars
Starting off with AI Generative Scripting
To enable AI generative scripting in Roblox Studio you need to click on File>Beta Features>AI-Powered Code Completion. After doing that choose one of the templates that Roblox Studio already has or decide to start with an empty baseplate. Now, you will be needing some scripting knowledge in order to use AI generative scripting.
You can look up different basic script commands online for any objects you wish to use in your Roblox Studio. The AI is here to help you edit and modify them in a quicker way, by writing the additional code for you. For example, you want to have a car and a big box. You can create those by manually entering the script but once they are on your Roblox Studio baseplate you can edit them with simple commands to the AI.
Using the Power of AI Generative Scripting
Once you have certain objects that you've manually created or have taken from the Roblox Studio template gallery, you can edit them by plainly speaking to the AI. Open the additional Script tab by going to the right-hand part of the screen and right-clicking on Workspace. Select Insert Object>Script. In this new tab, you can use scripts you created on your own and unleash the power of AI.
When you have a couple of objects already in the baseplate of your Roblox world, you can simply type in two dashes (–) and your desired action. For example, let's say that you have a big box as an object in your baseplate and you want to paint it red or increase its size. All you need to do is type something in the range of "–paint the box red" and "–make the box huge".
After a couple of seconds, the AI will write the code for your desired action and you need to press "Tab" if you like it and want it to stay. Note that it will sometimes make mistakes. That's why it's important to be as descriptive as you can about what you want him to do and try out different wording if the AI doesn't do what you intended it to do on the first try.
Is AI Generative Scripting Bringing an End to Roblox Programmers?
Many thought that introducing AI to programming will get a lot of software developers laid off. However, as we can see from the Roblox Studio example that probably won't be the case. The AI generative scripting is here to simply assist those who are already familiarized with coding and make their work a bit faster and smoother. Complete newbies to coding will have a hard time getting desired results quickly and will need to learn some basic programming in order to use this Roblox tool efficiently.
---
We hope this guide has been helpful to you. For more Roblox content see What Happened to the Roblox Event Tab? and if you are interested in world-building in other games as well check out our article on How to Use Unreal Editor for Fortnite Creative 2.0. For more exciting gaming news, follow Gamer Journalist on Facebook and get daily updates.
About the author