How to Unlock the Heir Apparent Exotic Catalyst in Destiny 2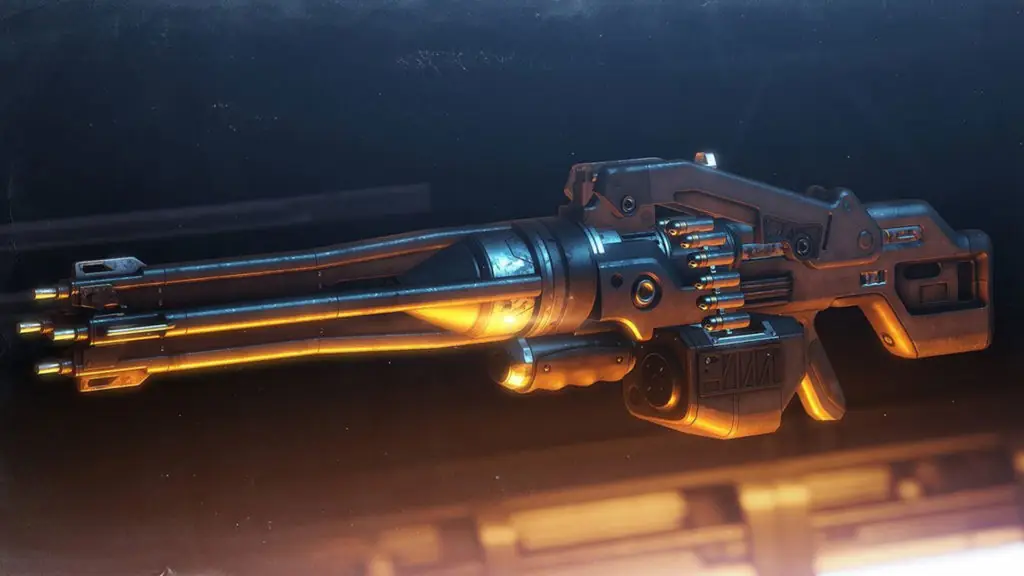 The Heir Apparent came to Destiny 2 in last year's Guardian Games. While it hasn't redefined the meta by any stretch, it's been a fun gun to use this past year. This time around, though, the games are giving us a catalyst for the weapon, so let's talk about how to unlock the Heir Apparent Exotic Catalyst during Destiny 2's Guardian Games.
How to Unlock the Heir Apparent Exotic Catalyst
Unlocking the Heir Apparent catalyst is random, just like almost every other in the game. However, it does have a chance to drop whenever you turn in gold or platinum medals. So, if you're participating in the games, then you should be able to get one.
Activating the catalyst is an entirely different kettle of fish, though. The steps needed to get it working are directly tied to the games, so if you miss out on it, you're likely going to have to wait until next year to get another shot at it.
These are the steps needed to activate the Heir Apparent Exotic Catalyst:
Earn 50 points by obtaining medals.
Complete 3 contender cards.
Collect 90 competitive spirit by getting kills with machine guns in the daily focus playlist.
Get 700 total kills.
That last objective requires a bit of grinding, but the requirements aren't too bad overall.
Machine guns are due for a buff next season, so there's a real chance that the Heir Apparent will become a part of the PvE meta. If you're a raider or participate in PvE endgame content, you don't want to miss out on getting the catalyst.