How to unlock mut draft in Madden 23
Prepare to put in a lot of game time before getting to take part in a MUT draft.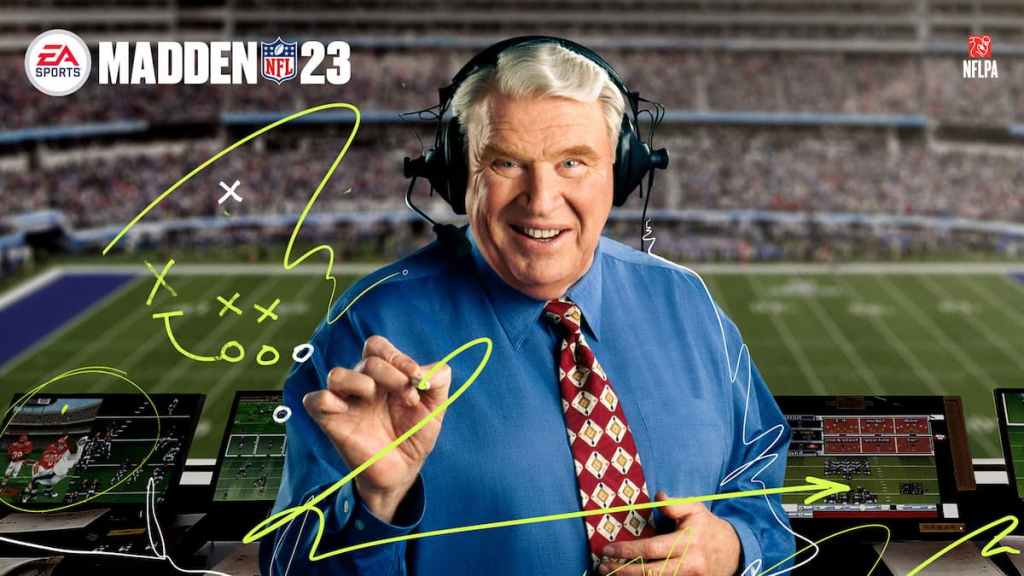 Everyone knows that the main bread and butter of a sports simulation games like Madden 23 are the Ultimate Team modes. And much like the rest of the community, new players starting out in Madden 23 are going to want to try out the Madden Ultimate Team (MUT) draft mode and start building their team. A mode differing to the normal MUT mode, MUT draft allows players to have a 20 round fantasy draft with a team created by the CPU. Sadly, MUT draft is not going to be available to players who are just starting out in the game. There is a small hurdle that every player will have to get past before opening those sweet sweet MUT packs. Let's huddle up, and figure out how to unlock MUT draft in Madden 23.
How to unlock mut draft in Madden 23
In order to unlock MUT draft in Madden 23, players will need to do a bit of leveling up. To be more precise, you will need to get to level 4 to be able to unlock MUT draft. A fairly tall order as if you ask most players about leveling, they'll tell you that by level 2, you'll more than likely have already completed all the madden challenges that are supposed to help players level up. If this is the case and you're still not sure as to how to increase your level, consider working on daily challenges from the Field pass. Conversely, players are also able to complete challenges under the stats page.
Related: How to Intercept in Madden 23
While learning how to unlock MUT draft in Madden 23 might be a simple explanation, the act of increasing your level to 4 in game is going to take a fairly significant amount of time. Something that really should have been available to players from the get-go. Unfortunately, it is relegated to being locked behind useless grinding that yes, if you're already playing the game there theoretically shouldn't be an issue . However as stated above it's clear that the grind to level 4 seems a bit unnecessary and even, slightly on purpose. If you are able to get through the painstaking hours it will take, you'll have the reward of finally being able to play MUT draft in Madden 23.
---
Madden maniacs looking for more great articles and guides should go ahead and follow our Facebook page for constant updates and more. As always, stay right here at Gamer Journalist for the best and brightest gaming news and updates.