How to Unlock Characters in My Hero Ultra Rumble?
Unlock them all!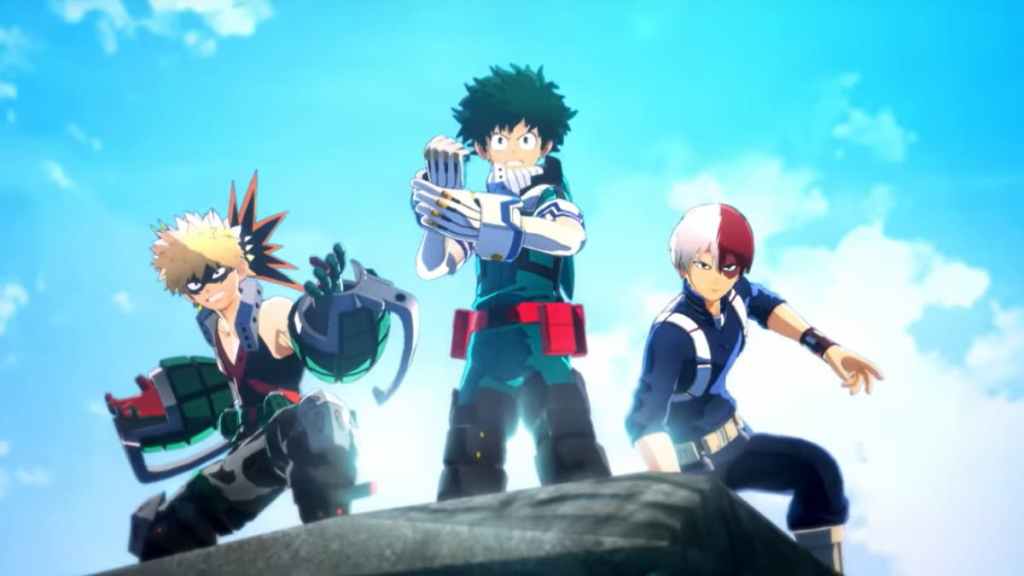 My Hero Ultra Rumble is an anime-inspired, action-packed game that allows players to step into the shoes of their favorite heroes from the My Hero Academia universe. One of the most exciting aspects of the game is unlocking new characters, each with their unique abilities and quirks.
Whether you're a fan of Izuku Midoriya, Katsuki Bakugo, Shoto Todoroki, or any of the other iconic heroes in My Hero Academia, this guide will walk you through the methods for unlocking new characters in My Hero Ultra Rumble. Get ready to assemble your ultimate hero roster and take on thrilling battles in a world full of quirks and superpowers!
How to Unlock Characters in My Hero Ultra Rumble?
There are plenty of characters in My Hero Ultra Rumble that are just waiting to be unlocked by new players! Characters can be unlocked using Hero Tickets, which can be bought in the in-game store with Hero Souls. Players can earn Hero Souls by receiving duplicates when using Roll Tickets; the amount that they get depends on the rarity of the duplicate received.
If you're feeling impatient and have a few bucks to spare, however, then you can always just unlock new characters by buying them. As a free-to-play game, My Hero Ultra Rumble has its fair share of microtransactions that financially irresponsible players can take advantage of!
For the most part, however, you can just progress through the game as normal without worrying about unlocking all of the characters right away. The characters in My Hero Ultra Rumble certainly aren't going anywhere; the more you play, the more resources you'll accumulate, which will allow you to unlock your favorite characters at your leisure with ease!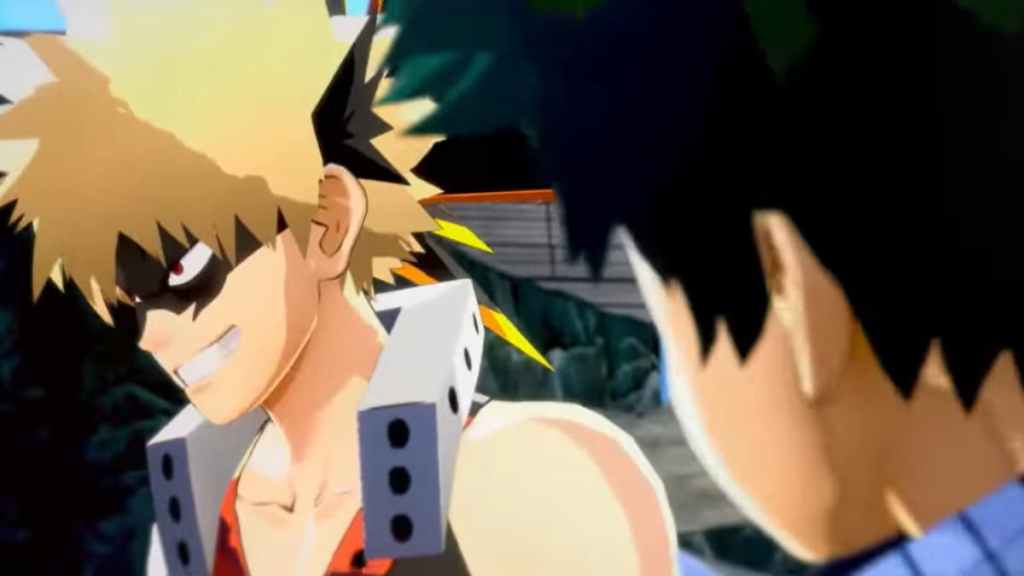 So although there are a couple of ways to go about getting your hands on all of the unlockable characters in the game, you probably shouldn't stress too much about it. Enjoy the game, keep progressing, and watch as the characters come to you. Plus Ultra!
How to Rent Characters in My Hero Ultra Rumble?
If you've finally saved up enough Hero Souls for a Hero Ticket, but aren't sure which character you want to unlock, then you could always try renting them out using Rental Tickets first! Rental Tickets are in-game items that allow players to "rent" their favorite characters prior to purchasing them.
It's important to note that these tickets do not unlock characters in My Hero Ultra Rumble. Instead, they simply allow you to try out various characters before unlocking them, so you don't end up wasting your precious Hero Tickets on a character that you don't actually like.
Once players complete the game's tutorial and start progressing through the story, they'll be gifted 3 Rental Tickets for free. These tickets are perfect for newbies who want to get a feel for how all the characters hold up in battle!
Related: My Hero Academia The Strongest Hero Codes
What is My Hero Ultra Rumble?
My Hero Ultra Rumble is a multiplayer battle royale game based on the My Hero Academia anime series. In My Hero Ultra Rumble, players can choose to play as the heroes or villains, and team up with other players to fight to the death in a massive, 24-player arena.
Players will be organized into teams of 3 prior to being thrust into the heat of battle, and they'll have the option to pick their favorite characters from a roster divided into 5 archetypes: Strike, Assault, Rapid, Technical, and Support. The strengths, weaknesses, and unique characteristics of each character are totally different depending on their Quirk; be sure to choose wisely!
This game is completely free to play, though it's unsurprisingly full of various microtransactions that allow players to gain advantages over each other. Honestly, though, for a free game that's available in over 6 languages and on 4 platforms, you really can't complain!
---
My Hero Ultra Rumble is shaping up to be one of the most exciting anime games of the year! If you love playing anime-inspired titles like My Hero Ultra Rumble, then you would definitely be able to get down on some Dragon Ball: The Breakers, Sword Art Online Variant Showdown, and One Punch Man: The Strongest!
All of these games allow you to step into the shoes of your favorite anime characters, just like My Hero Ultra Rumble. Check out Gamer Journalist's guides for these games for more information!
About the author