Is Dragon Ball the Breakers Cross Platform/Cross-Play?
Find out if cross-play is coming to the game.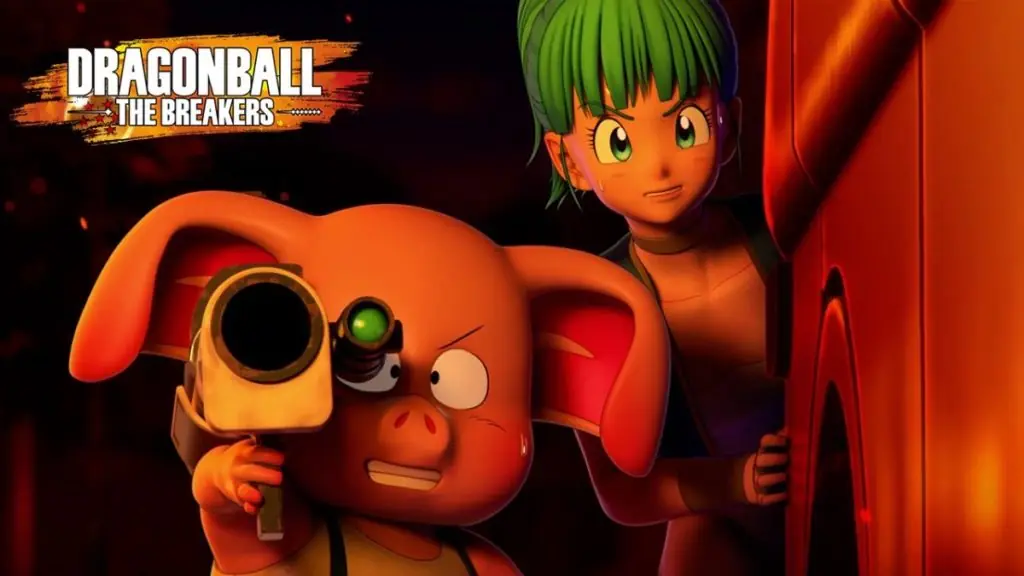 The Dragon Ball franchise is no stranger to video games. The series has had video game adaptions going all the way back to the 90s and early 2000s. The latest game is Dragon Ball The Breakers, an asymmetrical multiplayer game inspired by titles such as Dead by Daylight and Friday the 13th. Breakers pits 7 survivors against a raider, a villain from the Dragon Ball franchise. The survivors must work together to escape the raider while the raider hunts them down. The game will release across multiple platforms. In this guide, you'll find out whether or not the game features cross-play.
Will Dragon Ball the Breakers Have Cross-Play?
As of right now, Dragon Ball the Breakers will not have cross-play support. At the beginning of the year, the game's producer Ryosuke Hara revealed in an interview with Siliconera that "There is no plan to support cross-platform and cross-save at the moment." Things have not changed since then as the game will be released next month on October 14th. After launch, a cross-play update could be released but that would depend on a variety of factors including the game's sales, player numbers, and interest in cross-play.
Playable Characters
The Dragon Ball the Breakers beta has just ended but it did give fans an idea of what to expect when the game releases next month. These were the playable survivors:
Bulma
Oolong
Farmer
Earthling Male
Earthling Female
These were the playable raiders during the beta.
Cell (Larva, Imperfect Form, Semi-Perfect Form, Perfect Form)
Frieza (First Form, Second Form, Third Form, Final Form)Backed up by Dodoria and Zarbon
Majin Buu: Released by Spopovich (with Yamu assisting)
Super Buu: Evil Buu appears during transformation into Super Buu
Kid Buu
You'll be able to pick up Dragon Ball the Breakers when it is released on October 14th for Nintendo Switch, PlayStation 4, PlayStation 5, Xbox One, Xbox Series X and Series S, and PC. If you'd like to learn more about the game, check out this article.