How to Transfer Zombie Army 4: Dead War Game Pass Saves to Steam
Learn how to transfer and locate your save files.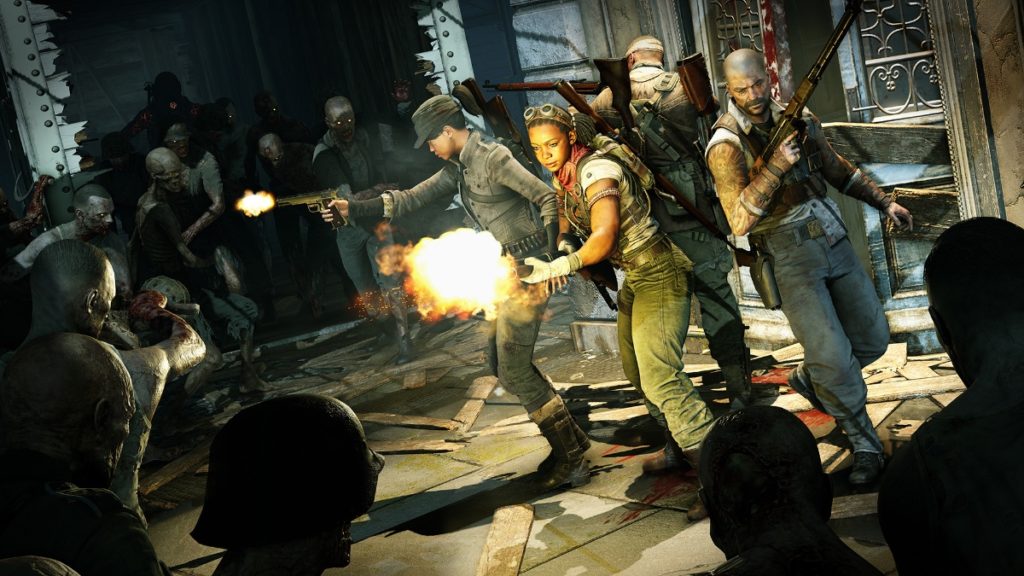 Zombie Army 4: Dead War is a co-op shooter where up to four players can team up take on hordes of the undead in 1940s Europe. The game has been out for two years now and been released across several platforms. On PC, it's been made available for both Xbox Game Pass and Steam. Players looking to switch from the PC Game Pass version will be happy to know that save files can be transfered. In this guide, we'll bbe showing you how to transfer your Game Pass saves to Steam.
Where to Find Xbox Game Pass Save Files on Your PC
To find your Game Pass Save files, click on the file explorer and look for the C drive. You'll then want to click on these sections in this order: Users/*insert user name/AppData/Local/Packages. Look for the Zombie Army 4: Dead War folder and from there, click System App Data and then wgs and user folder. This is where you'll find the Game Pass save files. Inside of that last folder, there are two files with each one having a file size of 10,240Kb. These are the save files.
How to Transfer Zombie Army 4: Dead War Game Pass Saves to Steam
Now, you'll need to find the Steam files for Zombie Army 4: Dead War. An easy way to do this is by using the file explorer and searching in C:/Users/'your user name'/Local. Next look for %LOCALAPPDATA%\Zombie Army 4\PC_ProfileSaves\*UserNumber*\. Inside, you'll find slot0.sav and slot1.sav. Replace these with the two files from the Game Pass and make sure that they are renamed to get rid of their unique Xbox ID name.
If you're interested in Zombie Army 4: Dead War, check out the game's official Steam page here. For more on the game, check out this article about it's multiplayer here.