Can you play multiplayer in Zombie Army 4 Dead War?
Invite your friends to the mayhem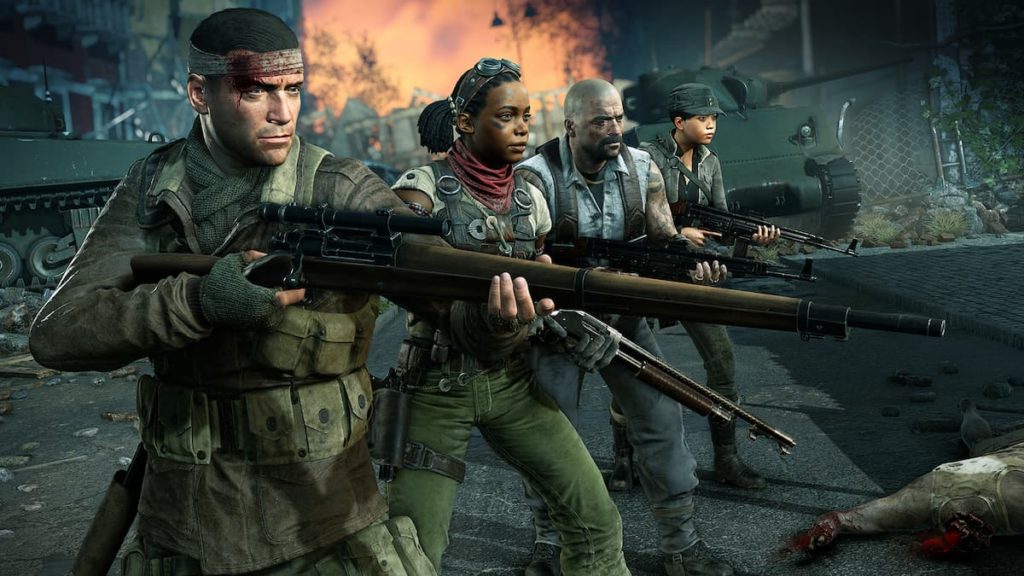 Rebellion Development's Zombie Army 4 Dead War is a favorite among players in the zombie genre. With high stakes action, plenty of guns and strategies to choose from, and tons of zombies, it's easy to see why. While fun by itself, some players want to play with friends, creating chaos together. Previous entries in the Zombie Army series, so it stands that this newest installment should as well. The answer is a bit more complicated than that however.
Is multiplayer available in Zombie Army 4 Dead War?
The simple answer is yes, there is multiplayer available in game. the more complicated part is who you can play with. On PC, there's no problem matching with other players on the platform. Even those who own the game on Steam or Epic Games can play with each other. It's on consoles however that the trouble begins.
Unfortunately, Zombie Army 4 has limited cross play capability, meaning it may not be possible for players to join up with friends across different platforms. PlayStation has it the best out of all the consoles, being able to connect with players on Steam and Epic. Xbox players have to do a bit of finessing first. If players have Game Pass PC, they can simply load the game there, and be able to connect with friends on PC and PlayStation.
Unfortunately for Switch owners, there's no mention of crossplay coming to their platform. For the moment, players on the Switch can only match up with other players on the same platform, and it's unknown if that will change anytime soon.